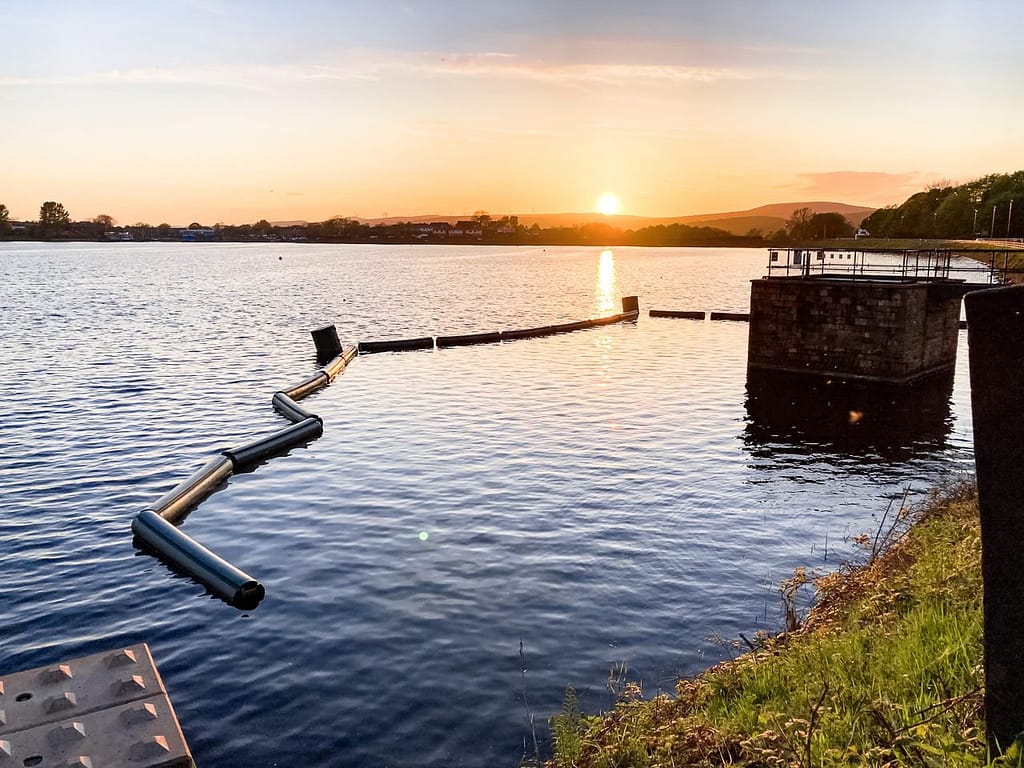 Littleborough Lakeside: A Perfect Weekend Getaway
Who hasn't dreamt of escaping the hustle and bustle of city life for a few days to bask in nature's glory? Littleborough Lakeside is the perfect weekend getaway for those seeking a peaceful retreat with all the amenities needed for a comfortable stay.
What is Littleborough Lakeside?
Littleborough Lakeside is a picturesque village nestled in the foothills of the Pennines, located in the Rochdale borough of Greater Manchester. The village is renowned for its scenic beauty. The Lakeside area especially offers visitors a chance to immerse themselves in the great outdoors while enjoying modern amenities.
Who can visit Littleborough Lakeside?
Littleborough Lakeside is a family-friendly destination that caters to all types of visitors. Whether you're travelling with your partner, friends, or children, there's something for everyone. The village is perfect for those who love outdoor activities, such as hiking, cycling, and fishing, as well as those who prefer a more relaxed pace.
What can visitors do at Littleborough Lakeside?
The village's main attraction is the beautiful Hollingworth Lake, which spans over 130 acres and provides ample opportunities for water-based activities such as kayaking, canoeing, and sailing. Visitors can also enjoy leisurely walks around the lake, taking in the stunning scenery and watching the wildlife.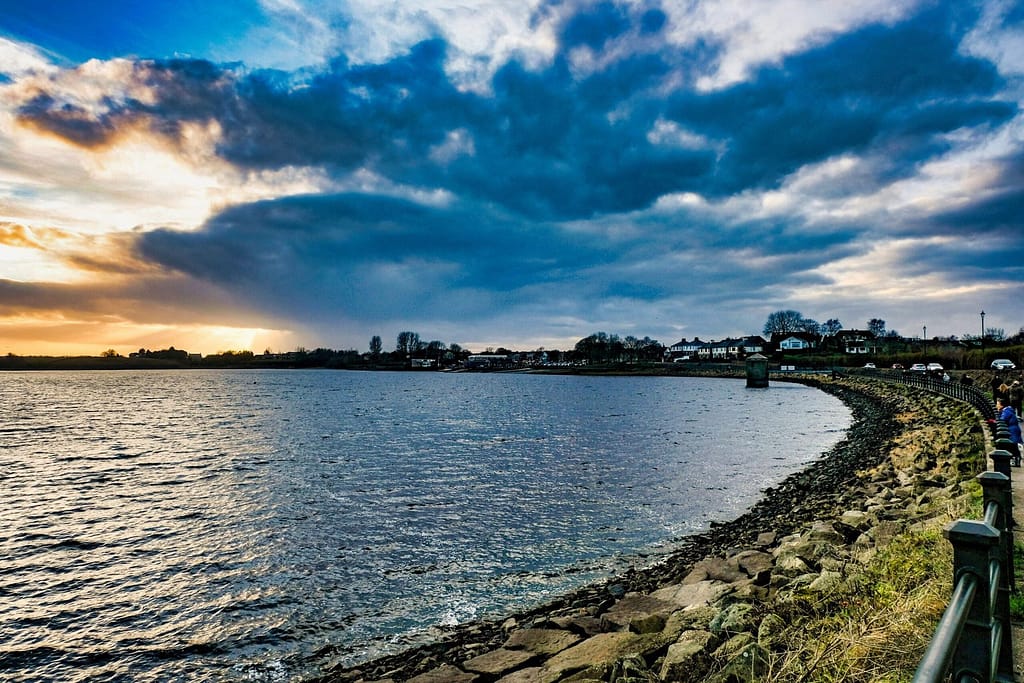 For those who prefer a more challenging hike, there are numerous trails that lead up into the hills, offering breathtaking views of the surrounding landscape. The nearby Pennine Way is also a popular destination for walkers and hikers, with its rugged terrain and stunning vistas.
Littleborough Lakeside is also home to a range of restaurants, cafés, and pubs, offering a variety of culinary experiences to suit all tastes. Whether you're in the mood for a traditional pub meal or something a bit more sophisticated, you're sure to find something to suit your palate.
Where can visitors stay at Littleborough Lakeside?
There are several accommodation options available in Littleborough Lakeside, ranging from budget-friendly bed and breakfasts to luxury hotels. The area is also home to several holiday parks, which offer self-catering lodges and caravans that are perfect for families.
For those who want to get closer to nature, there are several campsites in the area, offering everything from basic facilities to glamping tents with all the mod cons. No matter what your budget or preferences, you're sure to find accommodation that suits your needs in Littleborough Lakeside.
Some suggestions for places to stay:
Located two minutes walk away from the renowned Hollingworth Lake. Four rooms in total. Two in the main house and two in the annex, overlooking the feature garden with three fish ponds. Patio area and sun terrace available for guests use.
All rooms en-suite (showers), with complimentary toiletries. Tea/coffee making facilities. Free Wi-Fi. 
Parking for eight cars.
Long or short stay bookings are welcome. Tel: 01706 376583
Lake Lounge Restaurant & Rooms
Situated at the iconic Hollingworth Lake, the Lake Lounge has transitioned through time to become the iconic tapas & grill restaurant, bar and self-catering accommodation that it is today.
Lake Lounge Rooms features accommodation with a garden, free private parking, a restaurant and a bar. Each room includes a wardrobe. Rooms are fitted with a private bathroom with free toiletries.
Tel: 01706 379091
Hollingworth Lake Caravan Park
Nestling behind the picturesque Hollingworth lake at the foot of the Pennines close to the town of Littleborough and only 3 miles from Exit 21 of the M62 lies Hollingworth Lake Caravan Park.
Open for Tourers and Motorhomes, but not tents. Contact directly for latest news on this.
Tel: 01706 378661
When is the best time to visit Littleborough Lakeside?
Littleborough Lakeside is a year-round destination, with each season offering its own unique attractions. Spring and summer are perfect for outdoor activities and exploring the local countryside, while autumn and winter provide a chance to snuggle up by the fire and enjoy the cosy atmosphere of the local pubs and restaurants.
However, the best time to visit Littleborough Lakeside is during the annual Rushbearing Festival, which takes place on 15th July 2023. This centuries-old tradition involves carrying rushes to the local church to be laid on the floor, and the festival is a vibrant celebration of local culture, with music, dancing, and food stalls.
Why should you visit Littleborough Lakeside?
If you're looking for a weekend getaway that offers a perfect balance of natural beauty and modern amenities, Littleborough Lakeside is the perfect destination. Whether you're a nature lover, an adventure seeker, or just looking for a place to relax and unwind, this picturesque village has something to offer.
With its stunning scenery, wide range of outdoor activities, and delicious culinary offerings, Littleborough Lakeside is a must-visit destination for anyone seeking a peaceful retreat from the stresses of daily life. So why not pack your bags and head to Littleborough Lakeside for your next weekend getaway?