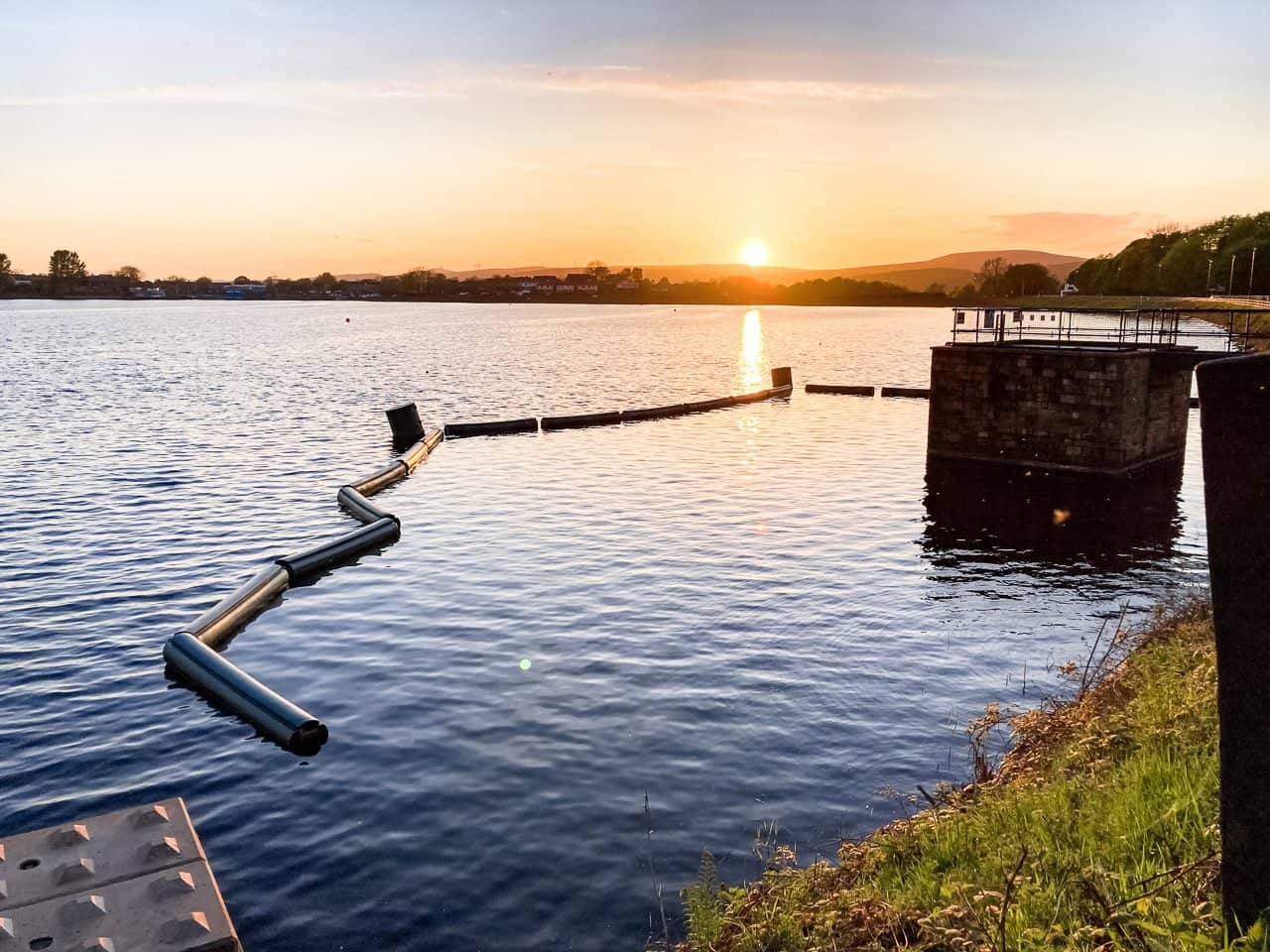 Who? What? When? Where? Why? How?
Who can enjoy the best outdoor activities in Littleborough Lakeside? What are these activities, and where can you find them? When is the best time to go, and why should you visit Littleborough Lakeside? How can you make the most of your visit?
Who?
Littleborough Lakeside is a fantastic destination for anyone who loves outdoor activities. Whether you're a seasoned pro or a first-time adventurer, there's something for everyone to enjoy. Families, couples, and solo travellers alike can all have a great time at this beautiful location.
What?
What are the best outdoor activities to do?
Hiking
Littleborough Lakeside has a variety of scenic trails that cater to all fitness levels. From easy walks around the lake to more challenging hikes up the surrounding hills, there is a trail for everyone. Some popular hiking trails in the area include the Pennine Way, Hollingworth Lake Country Park, and Blackstone Edge.
Cycling
For those who prefer to explore the area on two wheels, Littleborough Lakeside offers a number of cycling routes that range from easy to challenging. Cyclists can enjoy stunning views of the surrounding hills and countryside while getting a great workout. Some popular cycling routes in the area include the Rochdale Canal, the Pennine Bridleway, and the Mary Towneley Loop.
Water Sports
With its beautiful lake, Littleborough Lakeside is a great place to try out a variety of water sports. Visitors can rent kayaks, canoes, and paddleboards to explore the lake and enjoy the stunning views. Fishing is also a popular activity in the lake, with a variety of fish species available.
Climbing – Littleborough Lakeside is surrounded by steep hills and there is Blackstone Edge close by, with several routes for rock climbing enthusiasts. There is also the nearby White House Quarry (Blackstone Edge Delf).
Wildlife Watching
Littleborough Lakeside is home to a variety of wildlife, including birds, rabbits, and deer. Visitors can take a leisurely walk around the lake or hike up the surrounding hills to observe the local fauna in their natural habitat.
When?
The best time to visit Littleborough Lakeside for outdoor activities is during the spring and summer months, when the weather is mild and the days are longer. However, the autumn foliage can also be a beautiful time to visit, and winter has its own beauty. Be sure, however, to take appropriate precautions when walking on the hills. Make sure you wear suitable winter clothing and footwear, as the conditions can change for the worse quickly.
Where?
Littleborough Lakeside is located in Greater Manchester, England. It is easily accessible by car or public transportation, and there is plenty of parking available on site. Hollingworth Lake itself is situated in a stunning natural setting, surrounded by rolling hills and lush greenery.
Why?
There are many reasons to visit Littleborough Lakeside for outdoor activities. Firstly, the scenery is absolutely breathtaking. You'll be surrounded by natural beauty everywhere you go, from the shimmering lake to the breathtaking vistas from the surrounding hills overlooking Littleborough. It's also a great place to unwind and escape the hustle and bustle of daily life. The peaceful surroundings and fresh air can do wonders for your mental health and wellbeing. Additionally, Littleborough Lakeside is home to a wide range of flora and fauna, making it an ideal location for nature enthusiasts.
How?
To make the most of your visit to Littleborough Lakeside, it's important to plan ahead. Consider what activities you're most interested in and make sure to bring the necessary equipment. If you're planning to go fishing, for example, make sure you have a valid fishing licence and the right gear. If you're hiking, wear comfortable shoes and bring plenty of water and snacks. It's also a good idea to check the weather forecast before you go, and dress appropriately for the conditions.
In terms of travelling to the area, it is within easy reach of the M62 motorway. It is also easily accessible from the stations of Smithy Bridge and Littleborough. Both of these have great connections with the rest of the country via Manchester and Leeds. The railway line is part of the Northern network.
In conclusion, Littleborough Lakeside is an excellent destination for outdoor enthusiasts looking to enjoy the natural beauty of the English countryside. With a wide range of activities to choose from, stunning scenery, and plenty of opportunities for relaxation and rejuvenation, it's a must-visit location for anyone looking to escape the hustle and bustle of city life.