Explore the Top 10 Attractions and Activities in the South Pennines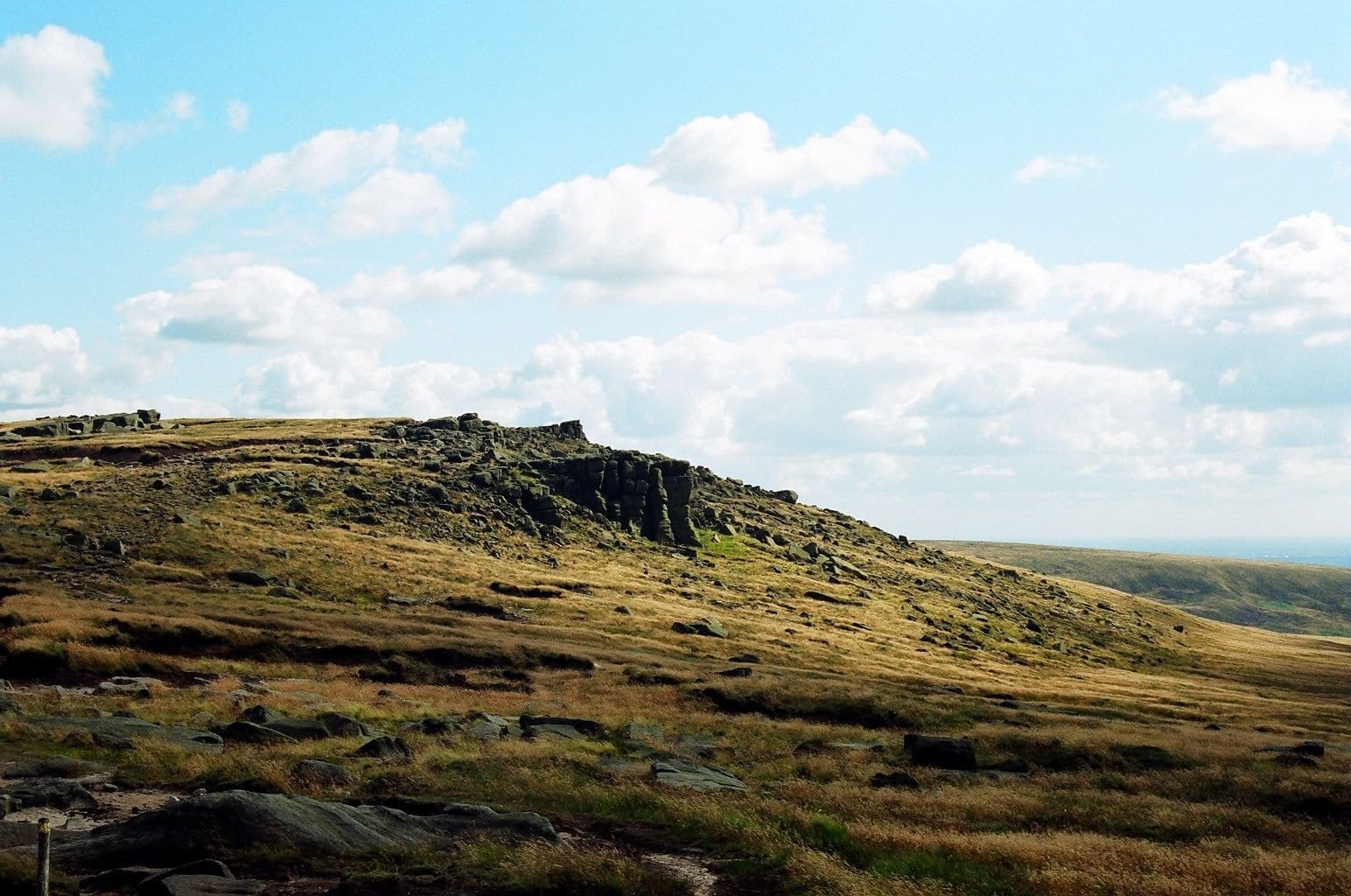 Within easy travelling of Littleborough, there are endless choices of historic locations to visit. Whether you are interested in the medieval period or the industrial heritage of the area, you will find plenty to see. Choose from places such as Hardcastle Crags, Hare Hill House or Shibden Hall.
You can travel by road or rail, or even along canals by bike. The choices of historic places to visit is almost endless.
Exploring the South Pennines: Top Attractions and Activities
Introduction
Discover the family-friendly activities that await you in the South Pennines, a region known for its natural beauty and cultural heritage. In this series, we'll explore the top attractions and activities, from outdoor adventures to cultural experiences.
Family-Friendly Fun
Explore family-friendly attractions in the South Pennines, perfect for children of all ages:
1. Eureka! The National Children's Museum
Location: Halifax
Eureka! is an interactive museum designed for kids to learn through play and exploration. It features hands-on exhibits and educational activities.
2. Animal Quackers Park
Location: Bury
This wildlife park houses a variety of animals, including meerkats, lemurs, and domestic animals like rabbits and guinea pigs.
3. Entertainment Galore
Enjoy bowling, laser tag, and trampolining at venues like Hollywood Bowl and Jump Extreme. Indoor soft play centres like Playmania and The Zone offer even more options for family fun.
Discover the lesser-known treasures of the South Pennines:
1. Hardcastle Crags
Location: Hebden Bridge
This beautiful wooded valley offers hiking and picnicking opportunities with numerous trails and paths.
2. Stoodley Pike
Location: Todmorden
Climb to the top of this iconic tower for breathtaking views of the surrounding countryside.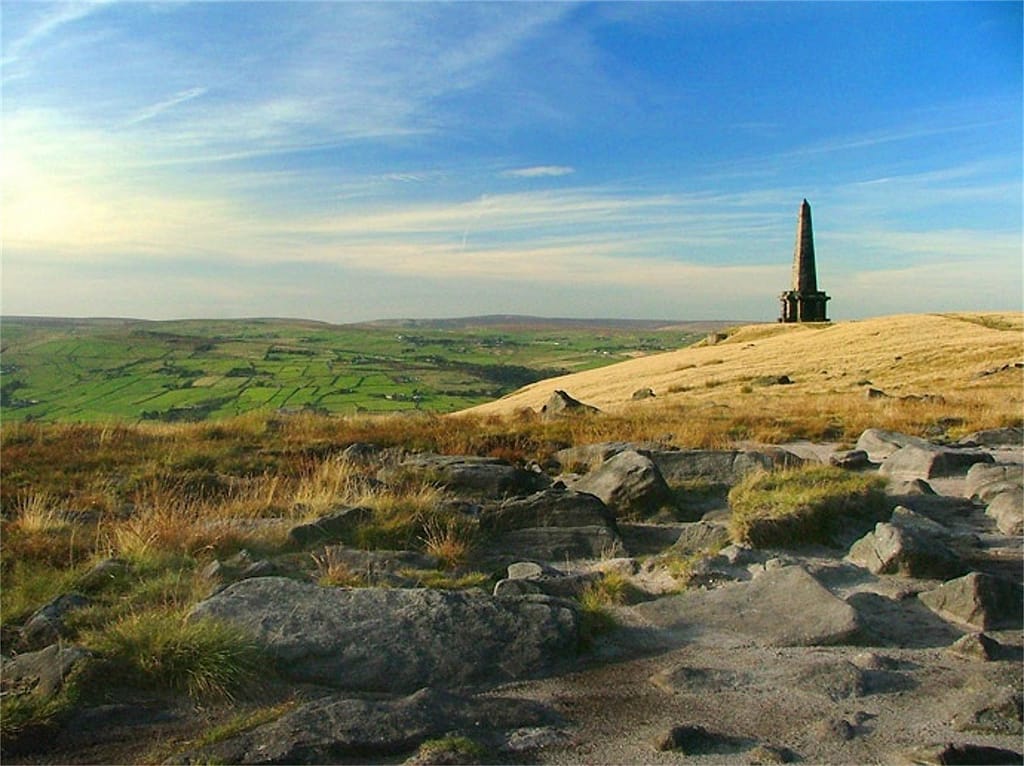 3. Gaddings Dam
Location: Near Todmorden
A secluded reservoir perfect for wild swimming, offering clear water and stunning views.
4. The Singing Ringing Tree
Location: Near Burnley
An unusual sculpture on a hilltop that produces a haunting sound in the wind.
South Pennines Attractions
Explore diverse attractions in the South Pennines, categorized for your convenience:
Natural Attractions
Hills, valleys, moorlands, and rivers for hiking, walking, and water-based activities.

Cultural Attractions
The Piece Hall in Halifax is a vibrant cultural and commercial centre.
Bronte Parsonage Museum in Haworth, celebrating the Bronte sisters.
Hebden Bridge Arts Festival is a showcase of artistic and cultural activities.
Outdoor Activities
Hiking, cycling, birdwatching, and fishing in picturesque settings.
Famous trails like the Pennine Way and the Calderdale Way.
Family-Friendly Attractions
Theme parks, zoos, play centres, and more.
Local gems like Hollingworth Lake and Gibson Mill.

Dining and Accommodation
Pubs, restaurants, and cafés serving local cuisine.
Accommodation options range from campsites to luxury hotels.
Shopping Destinations
Markets, independent shops, and farm shops for unique finds.
Art galleries and contemporary art spaces.
Industrial Heritage
Museums and sites showcasing the region's industrial history.

Events and Festivals
Celebrate local culture, music, food, and more at various festivals.
Wildlife Experiences
Observe diverse bird species, wildlife, and flora in natural settings.
Plan Your South Pennines Adventure
Explore the South Pennines and make the most of your visit with this guide to its top attractions and activities. Whether you're seeking family-friendly fun or hidden gems, this region has something for everyone.
Main Takeaways
– Family-friendly attractions offer interactive learning and wildlife encounters.
– Hidden gems include scenic valleys, historic towers, and serene reservoirs.
– South Pennines attractions encompass natural beauty, cultural heritage, and outdoor adventures.
– Dining and accommodation options cater to various tastes and budgets.
– Shopping destinations feature local crafts and contemporary art.
– Explore industrial heritage sites and enjoy vibrant festivals.
– Discover diverse wildlife and lush gardens in tranquil settings.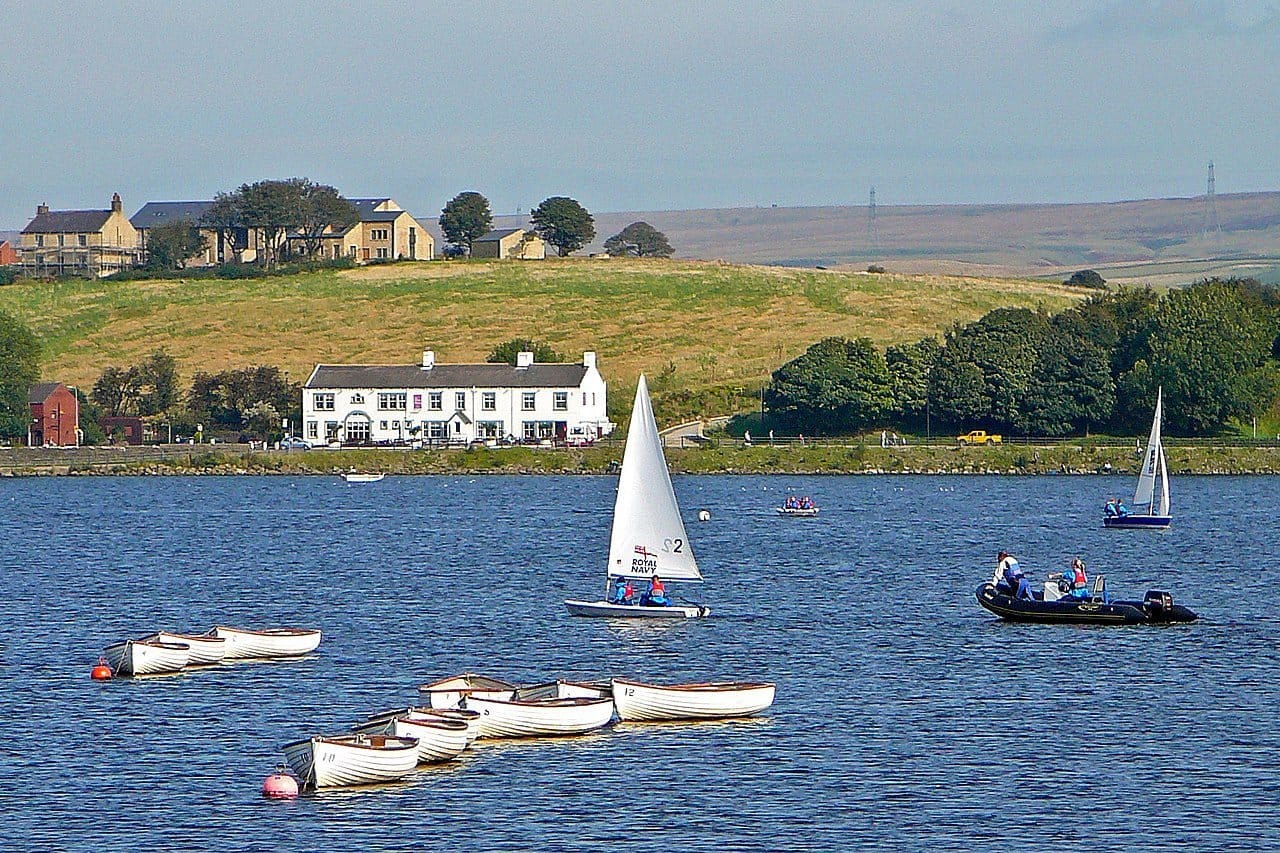 Explore the Tranquil Charm of Littleborough: From Lakeside Serenity to Sustainable Living. Discover the best of Littleborough's picturesque landscapes, sustainable initiatives, and more in our informative blog. Uncover the heart of Greater Manchester's hidden gem!
Read More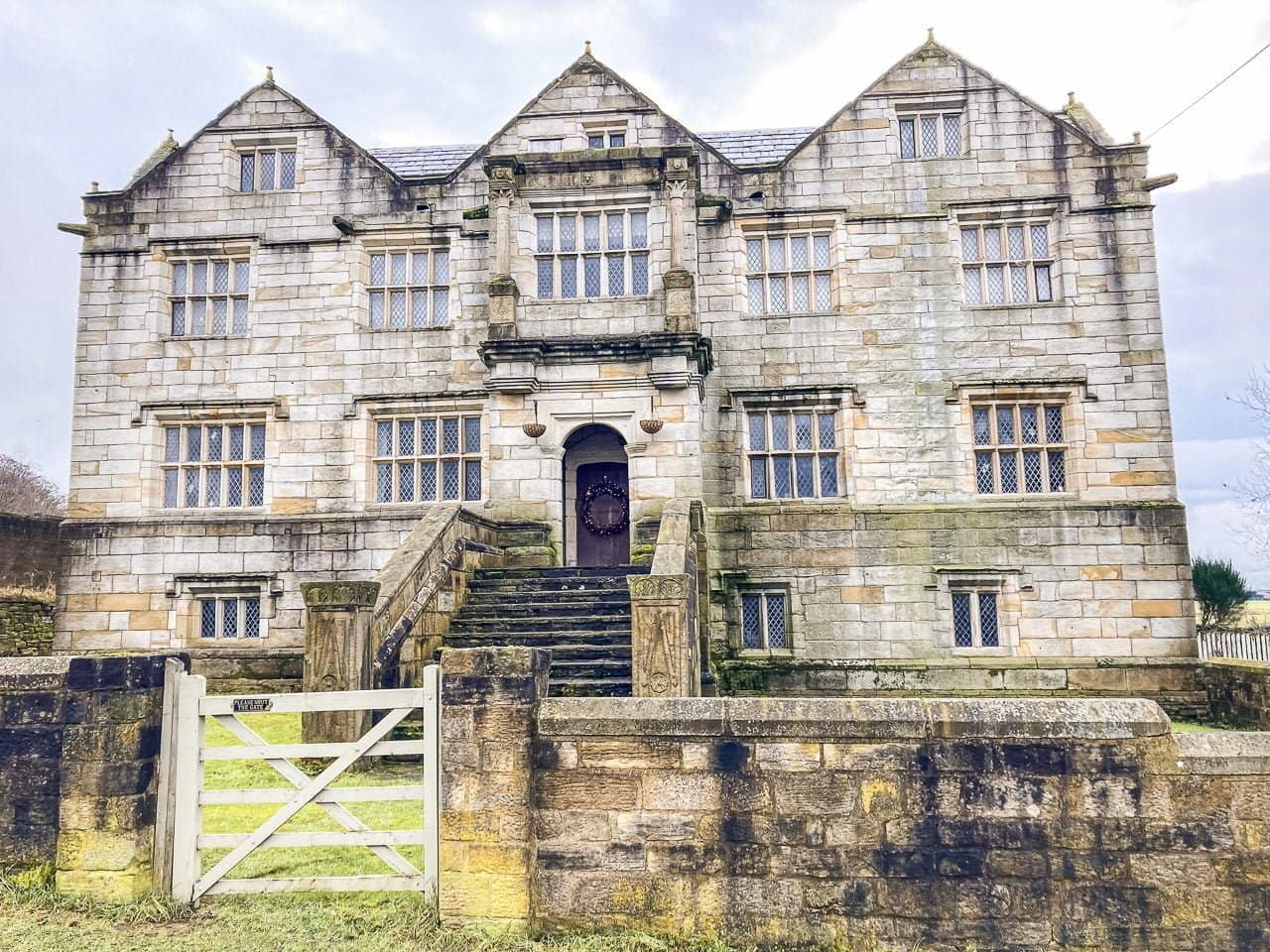 With its sweeping moorland hills and wealth of captivating routes, Littleborough is a haven for hikers seeking scenic outdoor adventures. By properly preparing for your hike, taking safety precautions, and refueling at local eateries after, you're guaranteed an unforgettable walking experience. The breathtaking hills around Littleborough await – it's time to lace up those boots!
Read More