Best South Pennines Activities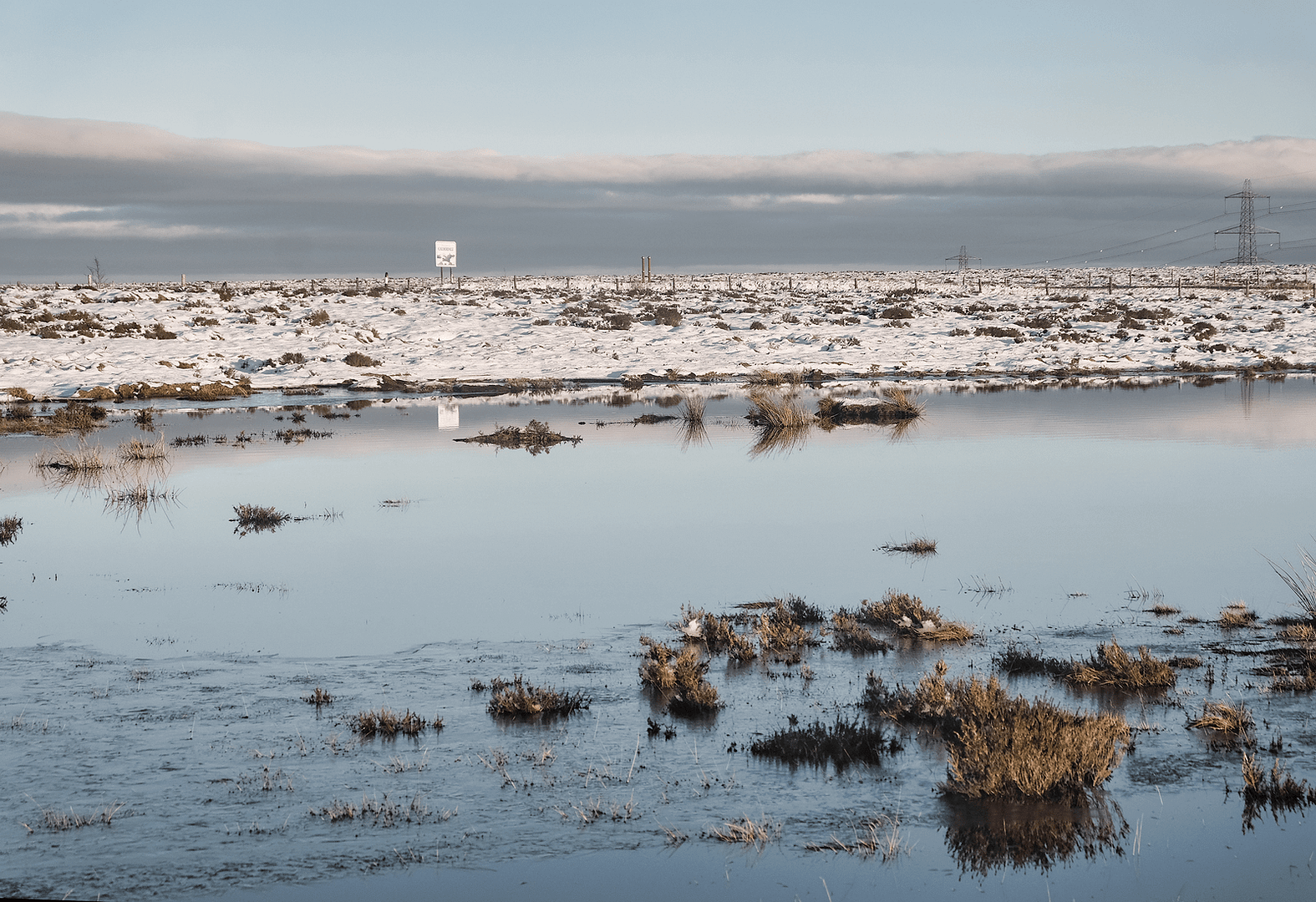 The Best South Pennines Activities
The South Pennines offer plenty of choice when it comes to activities. For the best Pennines activities suitable for families, why not check these out:
Here are some of the best family-friendly activities to enjoy in the South Pennines Park:
Please note that some of these activities may have age restrictions or require advanced booking, so it's always best to check ahead.
Safety First
When hiking or walking in the outdoors, particularly on the wild hills of the Pennines, it's important to take proper precautions to ensure your safety. Here are some tips to keep in mind:
Check the weather forecast before you go and be prepared for changes in weather conditions. Bring appropriate clothing and gear, such as waterproofs, warm layers, and sturdy footwear.
Plan your route and let someone know where you are going and when you expect to return. Stick to marked trails where possible, and carry a map and compass or GPS device.
Take enough food and water with you to last the duration of your hike. Bring snacks to keep your energy levels up, and consider bringing a stove to make hot drinks or food.
Be aware of wildlife and livestock in the area, and give them plenty of space. Keep your dog on a lead where necessary and follow the Countryside Code.
Be mindful of the environment and take your litter home with you. Respect any signs or restrictions in the area and avoid damaging vegetation or disturbing wildlife.
Carry a fully charged mobile phone with you in case of emergencies. Make sure you have the relevant emergency numbers for the area you are visiting.
Consider joining a guided walk or hiking group if you are new to hiking or are unfamiliar with the area.
By following these precautions, you can help ensure a safe and enjoyable hiking or walking experience in the outdoors.
For ideas on other places to visit or things to do, why not check out our other posts such as Explore The Top 10 Attractions And Activities In The South Pennines or South Pennines Landmarks: Discover the Hidden Gems.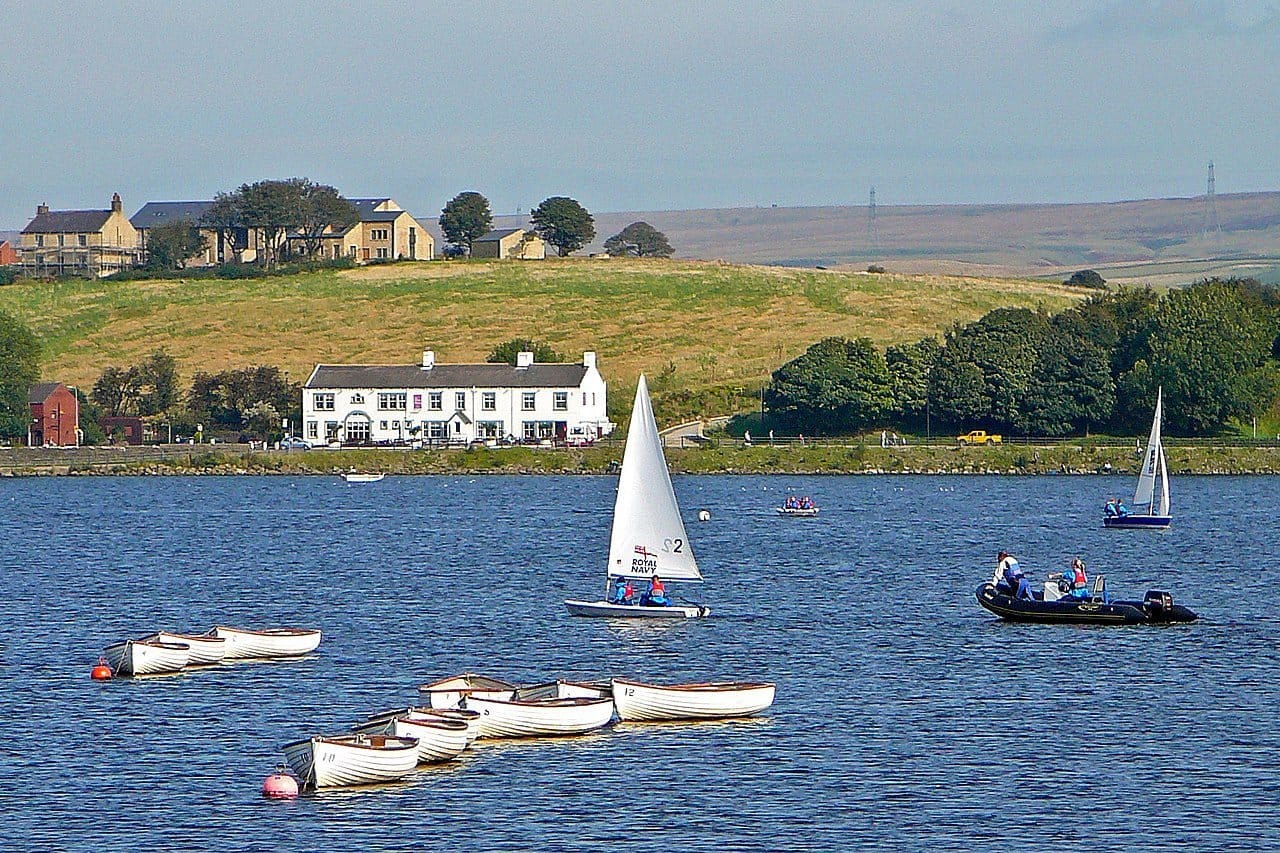 Explore the Tranquil Charm of Littleborough: From Lakeside Serenity to Sustainable Living. Discover the best of Littleborough's picturesque landscapes, sustainable initiatives, and more in our informative blog. Uncover the heart of Greater Manchester's hidden gem!
Read More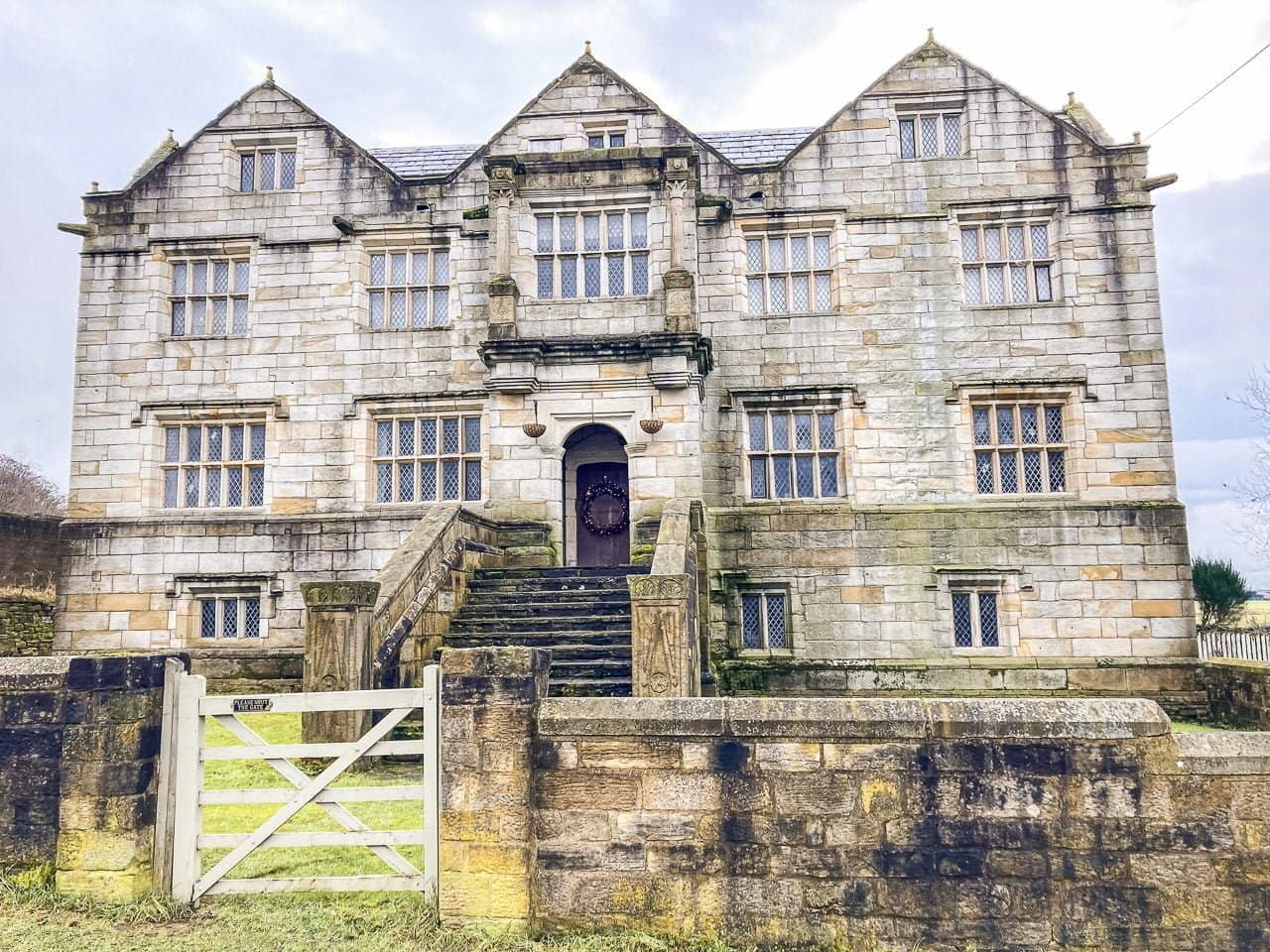 With its sweeping moorland hills and wealth of captivating routes, Littleborough is a haven for hikers seeking scenic outdoor adventures. By properly preparing for your hike, taking safety precautions, and refueling at local eateries after, you're guaranteed an unforgettable walking experience. The breathtaking hills around Littleborough await – it's time to lace up those boots!
Read More