Is Littleborough a Fantastic Place to Live? – Exploring the Tranquil Charms of Littleborough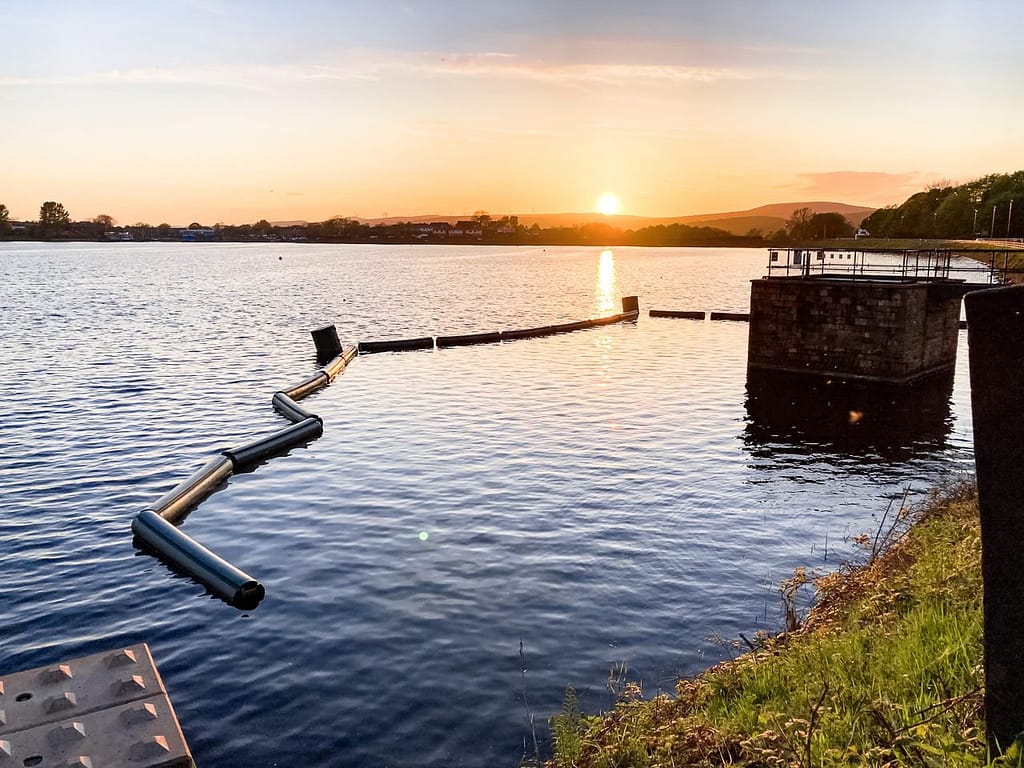 When it comes to finding the ideal place to call home, Littleborough emerges as a hidden gem in Rochdale. This picturesque town, nestled within the Greater Manchester region, presents a unique blend of tranquillity, natural beauty, and convenient access to the bustling city of Manchester. Let's embark on a journey to uncover the myriad aspects that make Littleborough a delightful place to live.
Proximity to Manchester: The Best of Both Worlds
One of the most compelling aspects of Littleborough is its proximity to Manchester City Centre. A mere 30-minute drive or a convenient 20-minute train journey connects you to the heart of Manchester. This accessibility makes it an ideal location for those who wish to enjoy the city's amenities, from shopping and dining to cultural experiences.
Natural Beauty Abounds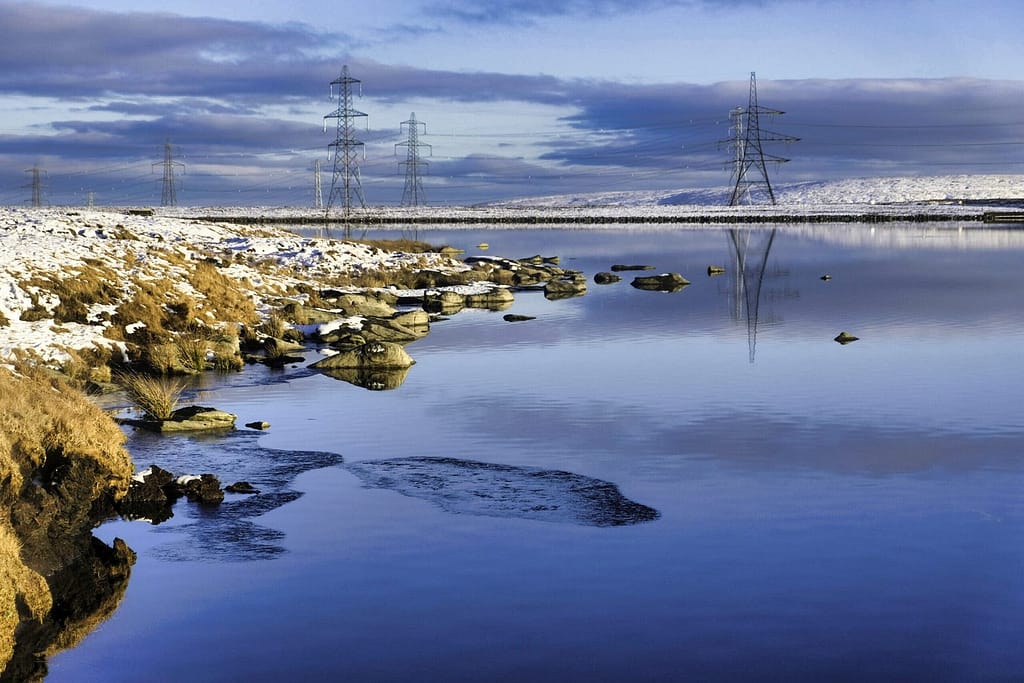 Littleborough is enveloped by natural beauty, making it a haven for outdoor enthusiasts. The town is adorned with stunning natural attractions, including the tranquil waters of Hollingworth Lake and the picturesque Healey Dell Nature Reserve. These scenic destinations offer a peaceful escape and opportunities for leisurely strolls and wildlife appreciation.
Affordable Housing: A Step on the Property Ladder
For those seeking affordable housing options, Littleborough presents an enticing proposition. In May 2023, the average house price here was a mere £228,939 over the past year. These lower property prices offer a chance for many to take their first step onto the property ladder, and the area has a history of witnessing substantial increases in property values over time.
Education Excellence
For families, educational facilities are a significant consideration when choosing a place to live. Littleborough offers a variety of schools, including Littleborough Community Primary School, St Mary's Roman Catholic Primary School, Holy Trinity Church of England Primary School, and Wardle Academy, all of which have received a 'Good' rating in their last Ofsted inspection. Nearby Smithy Bridge Foundation Primary School further enhances the educational landscape, boasting an 'Outstanding' rating from Ofsted.
Retail Therapy and Dining Delights
Littleborough has its own charm when it comes to shopping and dining. In the heart of the town, you'll find a treasure trove of independent shops and unique boutiques. Grocery shopping is a breeze with the presence of Co-op Food, Sainsbury's Local, and Lidl. Should you desire a broader retail experience, the Trafford Centre and Manchester City Centre are just a short journey away.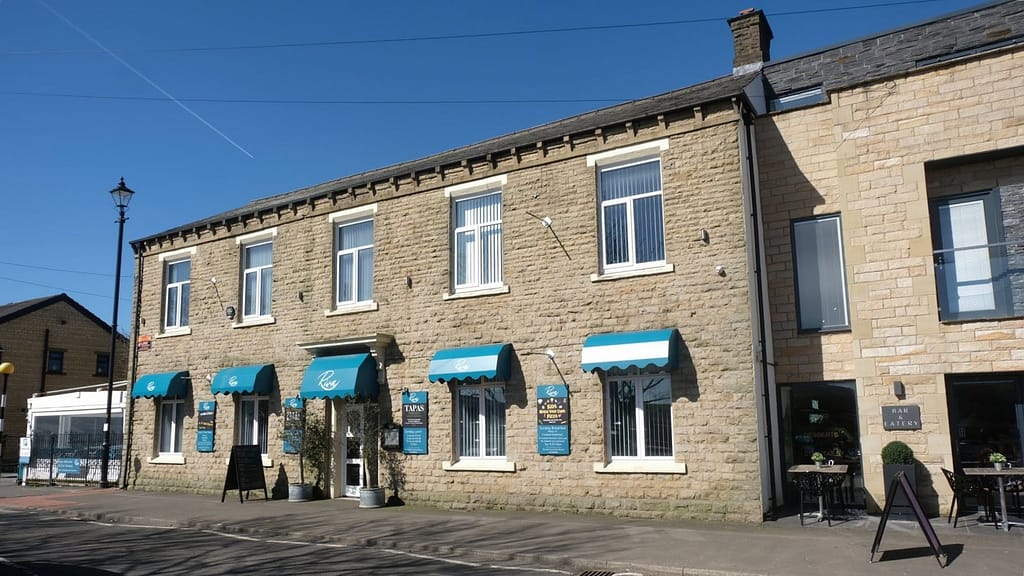 The dining scene in Littleborough is equally enticing, offering a diverse array of culinary experiences. From the highly acclaimed Riva Italian to the contemporary Krave Café, there's something for every palate. For those who appreciate a meal with a view, the Lake Lounge Bar and Restaurant or The Waterside won't disappoint. The town is also dotted with traditional pubs, including The Summit Inn and Hare on the Hill, providing a cosy atmosphere for socializing.
Recreational Opportunities Galore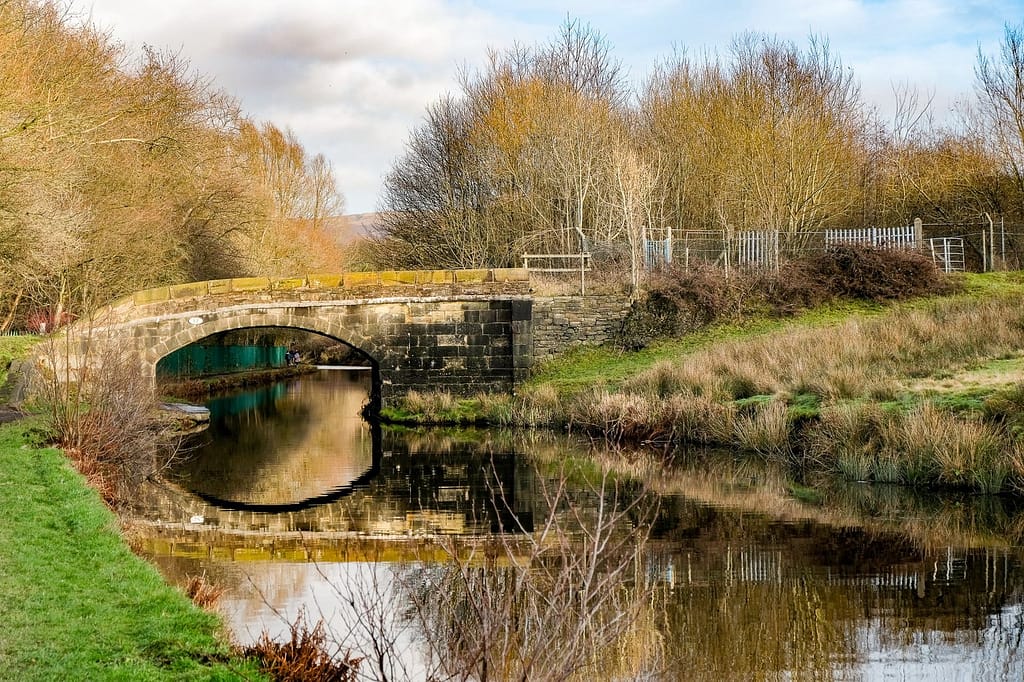 There's no shortage of activities in and around Littleborough. The town is surrounded by green spaces and offers scenic canal walks along the Rochdale Canal. Nature lovers can explore the beauty of Blackstone Edge and Hollingworth Lake. Should you crave more urban entertainment, Rochdale and Manchester have a plethora of attractions, from sports stadiums and art galleries to theatres and vibrant nightlife scenes.
Convenient Transport Links
When considering a move to a new area, it's essential to evaluate transport links. Littleborough boasts its own train station, providing easy access to Manchester, Rochdale, Wigan, Leeds, and other popular destinations. Several bus routes also serve the town, and the proximity to the M62 motorway ensures easy connections to various parts of the UK.
Trusted Estate Agents: Finding Your Dream Home
Should you be in the market for property in Littleborough or its surrounding areas, you can rely on local and nationwide estate agents. Choosing the right estate agent is crucial to finding your perfect property and fully experiencing the unique charms of living in this part of Greater Manchester.
Some local estate agents:
Personal Perspective
I have deep roots in this area and recently made the delightful move to settle in Littleborough. It's no exaggeration to say that Hollingworth stands out as the true gem of this region. During my formative years, I cherished countless summers strolling around the picturesque lake, capping off these idyllic outings with a leisurely picnic or the classic choice of fish and chips.
Another breathtaking spot is undoubtedly Blackstone Edge. I once relished an exhilarating hour of rock climbing, all while savouring the breathtaking vistas extending over Littleborough and beyond. The presence of the Pennine Way in close proximity only enhances the allure of this place.
Littleborough itself boasts a charming blend of local, independently-owned shops, including a superb second-hand bookstore. Moreover, the town is conveniently served by two railway stations, one nestled in the heart of the town and another at Smithy Bridge. Remarkably, both stations are within an easy 16-minute stroll of the enchanting Hollingworth Lake.
The residents of Littleborough exemplify warmth and hospitality, making life here a truly pleasant experience. In my humble opinion, Littleborough is unequivocally a fantastic place to call home.
In summation, Littleborough offers a harmonious fusion of tranquil natural beauty and urban convenience, creating a serene yet vibrant living experience. Whether you are considering it as a place to nurture your family, advance your career, or simply relish a more unhurried way of life, Littleborough unquestionably stands as an exceptional place to establish your roots. So yes, in answer to the question "Is Littleborough A Fantastic Place To Live?" – the answer is a resounding 'Yes!'