Jewel of the South Pennines
Littleborough Lakeside: The Jewel of South Pennines
Discover Littleborough Lakeside. Located in the heart of the South Pennines, Littleborough Lakeside is a stunning destination that attracts outdoor enthusiasts, nature lovers, and history buffs alike. The area is known for its rolling hills, wild moorlands, and lush valleys, as well as its rich industrial heritage and commitment to conservation.
Geography and Landscape
The South Pennines, spanning 500 square miles, features hills, moors rising over 600 meters, and picturesque valleys. It's known for heather moorlands, peat bogs, and wildlife like red grouse, curlews, and mountain hares.
Littleborough Lakeside, nestled at the South Pennines' edge, offers a breathtaking landscape with rolling hills and serene lakes. Notable lakes include Hollingworth Lake, a hub for sailing, windsurfing, and kayaking enthusiasts.
Attractions and Activities
Littleborough Lakeside presents diverse attractions and activities suitable for all ages and interests. Among these, Hollingworth Lake Country Park stands out—a sprawling 118-acre park that provides breathtaking views of the lake and its picturesque surroundings.
Inside the park, you'll find numerous scenic walking and cycling routes, along with a variety of water sports options, including sailing, windsurfing, and kayaking.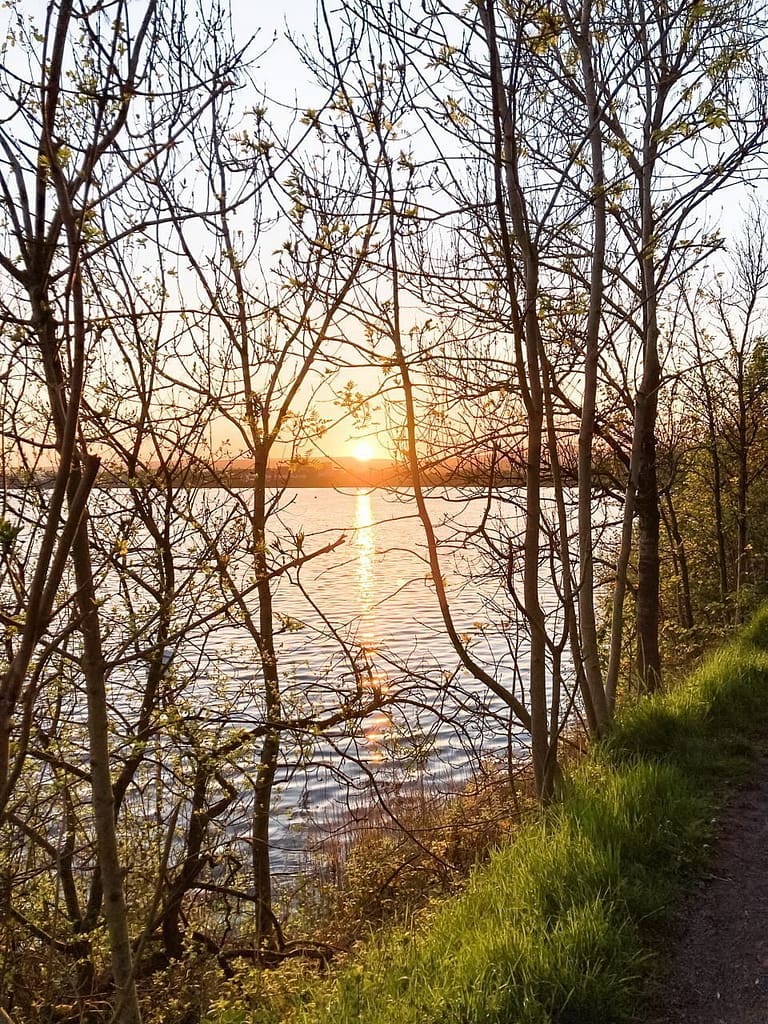 Another popular attraction is the Pennine Way, a long-distance footpath that runs for over 250 miles from Derbyshire to the Scottish border. The route passes through some of the most spectacular landscapes in the area, including the remote moorlands of the Dark Peak and the rugged hills of the South Pennines.
Wildlife and Conservation
Littleborough Lakeside is a haven for diverse wildlife, some of which are rare and endangered. This area holds prestigious titles as both a Special Protection Area and a Site of Special Scientific Interest, underscoring its significance as one of England's paramount upland habitats.
The moorlands of Littleborough Lakeside are pivotal for avian species, offering sanctuary to remarkable birds like the golden plover, curlew, and lapwing. Furthermore, the region shelters several endangered species, including the black grouse, whose numbers have sadly dwindled in recent times.
In a concerted effort to conserve this natural treasure, dedicated organizations like the South Pennines Regional Park have tirelessly worked to safeguard and enhance the area's pristine beauty and biodiversity. Covering an extensive 450 square miles of the South Pennines, the Regional Park's mission is to promote sustainable tourism and outdoor recreation, ensuring that this ecological gem thrives for generations to come.
History of Littleborough
Beyond its natural wonders, Littleborough boasts a storied history dating back to Roman times. The remnants of a Roman fort in nearby Castleshaw provide a tangible link to this ancient era.
During the Industrial Revolution, Littleborough emerged as a pivotal textile industry hub, leaving behind traces of its industrial legacy scattered throughout the town.
For those eager to delve deeper into the past, a host of museums and heritage sites await exploration. Notable options include:
Calderdale Industrial Museum – A museum showing the development of industry in Halifax and Calderdale from domestic textile manufacture in the seventeenth century through to modern machine tools. 
The Museum of Science and Industry in Manchester, offers captivating exhibits on the region's textile, engineering, and transport industries.
Eureka! The National Children's Museum – We're an award-winning children's museum in Halifax, West Yorkshire, with more than 400 interactive exhibits which inspire children aged 0-11 to learn about themselves and the world around them through imagination, discovery and, most importantly, play!
These institutions provide captivating glimpses into the rich tapestry of the region's history, from its Roman roots to its industrial heyday.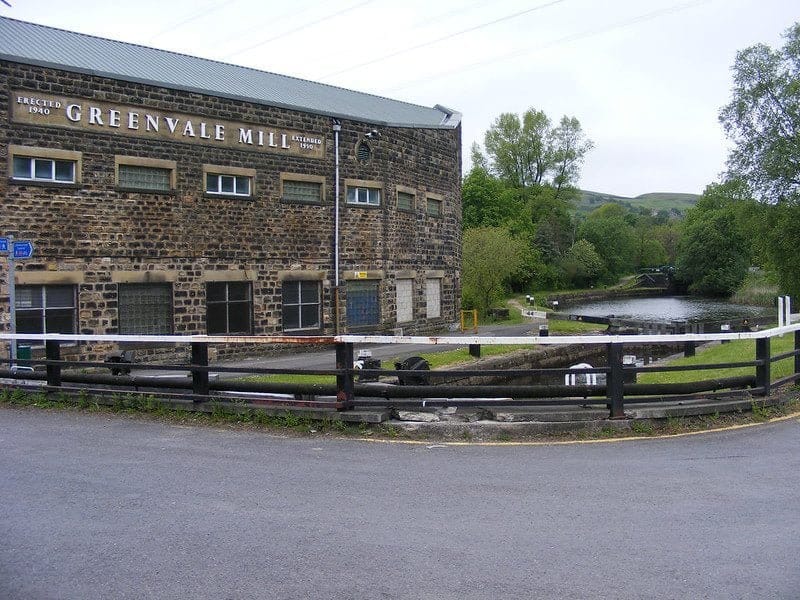 Places to stay
For those seeking a more relaxing getaway, there are plenty of places to stay in and around Littleborough. Many options are available, including The Royal Toby Hotel in Castleton and The White Hart Inn in Lydgate, Saddleworth. Both of these accommodations are located within easy reach of Littleborough and offer comfortable rooms and a range of amenities.
Additionally, if you're interested in camping, there are several campsites in the area, including the Hollingworth Lake Caravan Park and the Well-i-Hole Farm Caravan Site. Both sites offer stunning views of the surrounding landscape and easy access to a variety of outdoor activities.
We also recommend checking out Visit Rochdale and Visit Manchester for more information on the local area and additional attractions and places to stay. Other places to stay and eat include:
Places that should be on your shortlist to visit include: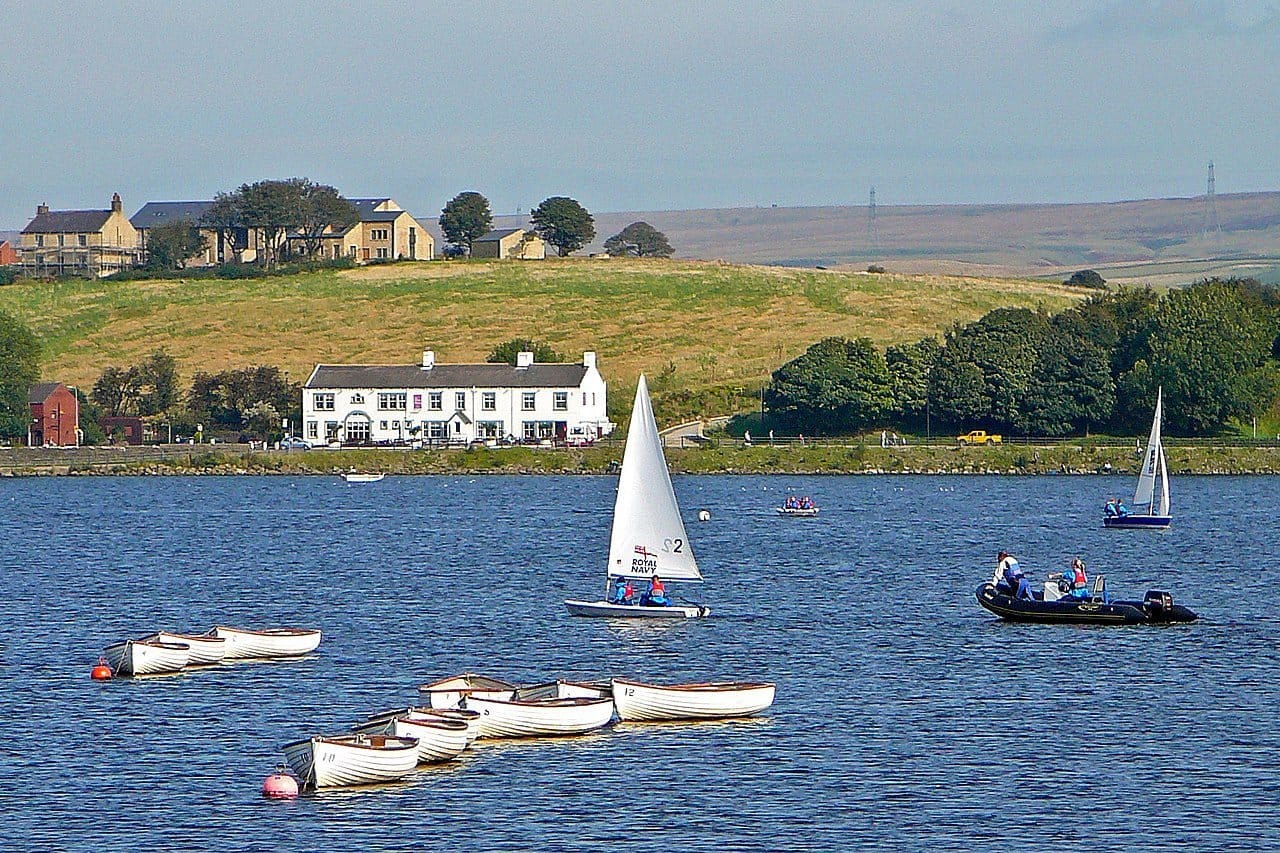 Explore the Tranquil Charm of Littleborough: From Lakeside Serenity to Sustainable Living. Discover the best of Littleborough's picturesque landscapes, sustainable initiatives, and more in our informative blog. Uncover the heart of Greater Manchester's hidden gem!
Read More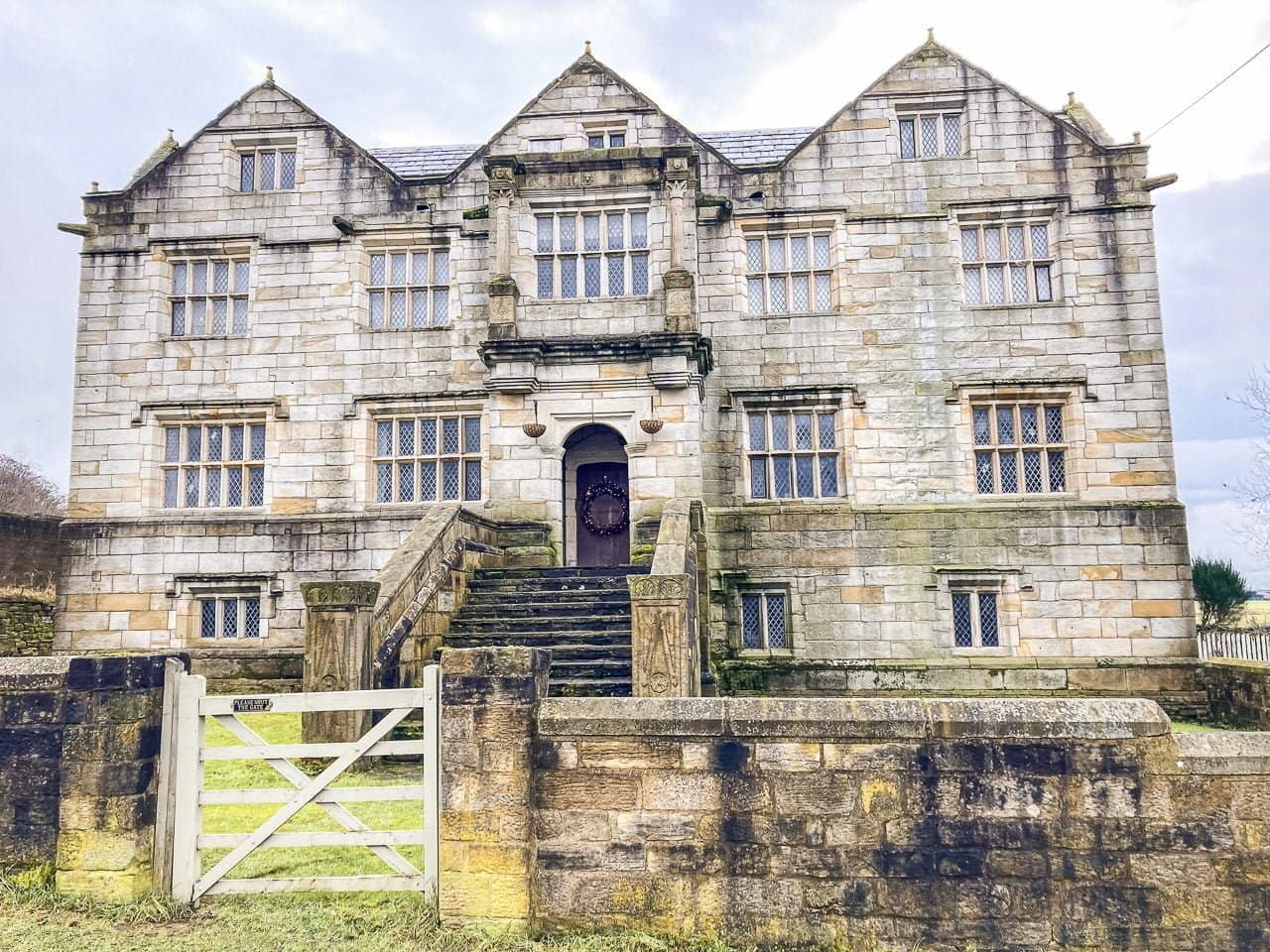 With its sweeping moorland hills and wealth of captivating routes, Littleborough is a haven for hikers seeking scenic outdoor adventures. By properly preparing for your hike, taking safety precautions, and refueling at local eateries after, you're guaranteed an unforgettable walking experience. The breathtaking hills around Littleborough await – it's time to lace up those boots!
Read More