Welcome to the Littleborough Lakeside Blog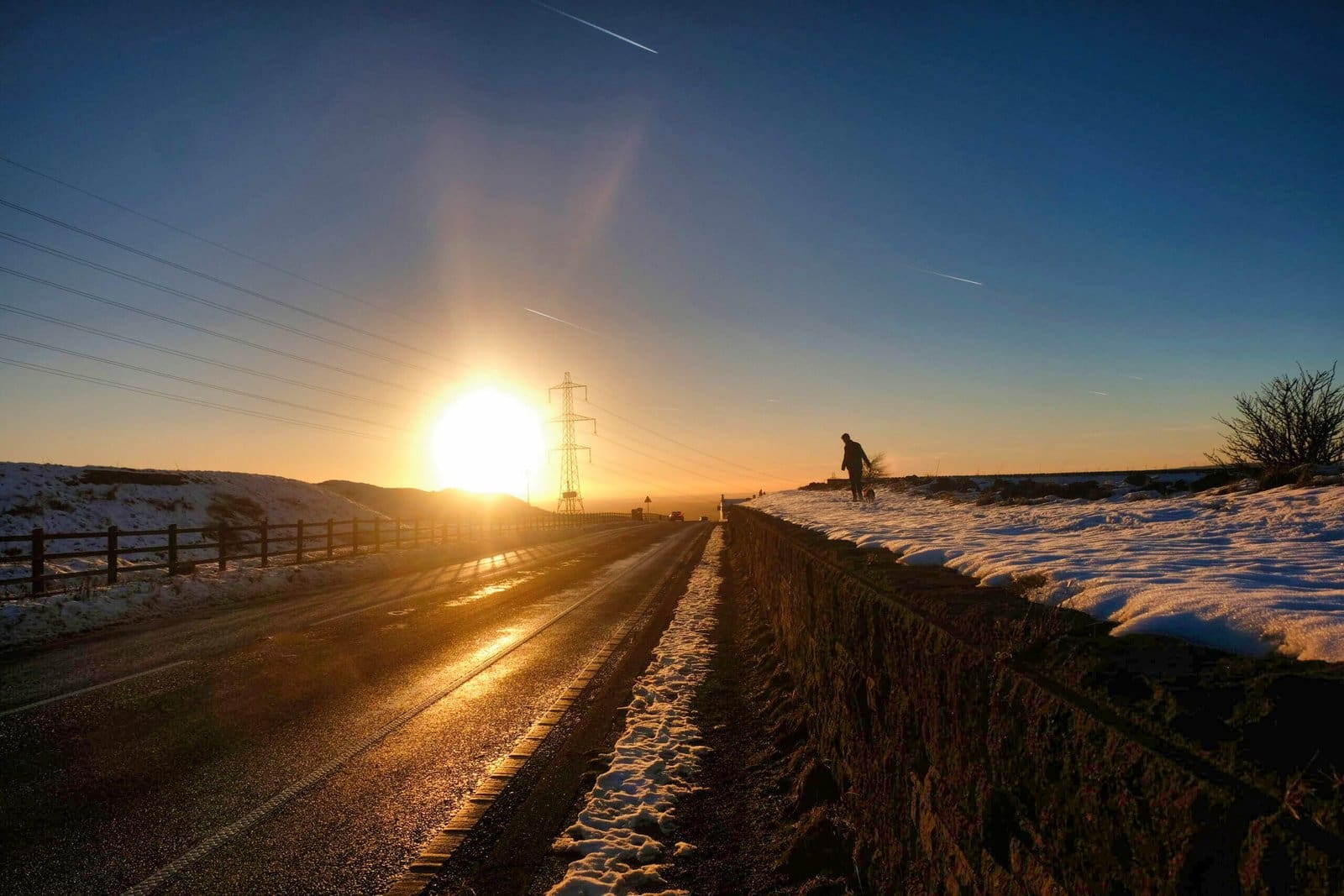 Welcome to Littleborough Lakeside website. Littleborough is nestled into the foothills of the South Pennines and the beautiful Upper Roach Valley, sits Littleborough, a town with plenty of history, heart and thriving conservation areas.
Named in a survey by Hunters Estate Agents as 'one of the top six commuter towns in the country' in 2021, Littleborough is the most northerly borough of Greater Manchester.
Its stone-built town centre and special architectural qualities have secured protection as a designated conservation area and as its popularity has grown, so have its house prices.
It's clear why Littleborough is heralded as a great place to live with good transport links, beautiful green spaces, a good school and a variety of community activities and facilities.
The jewel in Littleborough's crown is Hollingworth Lake, a 130-acre reservoir built in the 19th century as the main water source for the Rochdale Canal. Known as the "weaver's seaport", an accessible 2-mile path weaves its way around the lake and there are plenty of walking trails within the surrounding country park suitable for varying ages and abilities.
In addition to peace and tranquillity, Hollingworth Lake is also a hive of activity, boasting a number of water-based activities and lessons including sailing, kayaking and wind surfing.
Residents can fish coarse fish including bream, carp, tench, roach and perch although there are restrictions to where you can fish, and you will need a permit from Hollingworth Lake Visitor Centre.
For gentler strolls, try Hare Hill Park, which sits right at the heart of the town and is a well-cared for by its community. With play areas, a skateboard park and bowling greens, the park is a charming spot to spend a few hours and enjoy an accessible walk.
Make sure you plan your visit around one of Hare Hill House's community events, so you can grab coffee and a cake at one of their charity coffee mornings or festive fairs.
If you're looking for a more challenging walking or climbing route, explore Blackstone Edge. A wild rocky outcrop with spectacular views over the surrounding Pennine countryside, Blackstone Edge is popular with rock climbers and walkers alike. Check out the Blackstone Edge Circular 11.9-km loop trail here.
And after a brisk Pennine walk, you will need a cosy corner to warm up and re-charge. Options in Littleborough include The Olive and Pickle, which sits on the lake and serves delicious homemade food all day with freshly ground coffee and homemade cake.
The Wine Press also overlooks Hollingworth Lake and serves great gastropub cuisine with a mix of traditional and contemporary English food. Or there is the Hare on the Hill, a cosy craft ale pub which is dog friendly and offers "an unbeatable menu of incredible small plates, all with a distinctly British feel and wherever possible using local ingredients."
Littleborough is not just known for its beautiful countryside and outdoor activities, but also for its vibrant community and events. The annual Littleborough Rush bearing Festival is a highlight of the town's cultural calendar. The festival dates back to the 19th century, when rushes were used to cover the earthen floors of churches and chapels. The modern-day festival involves a procession through the town with a brass band and a group of young girls dressed in white, carrying rushes, flowers, and a giant rush cart. It's a fun and unique event that draws visitors from all over the region.
For those interested in history, Littleborough has several notable landmarks worth visiting. Holy Trinity Church, located in the heart of the town, is a Grade II listed building with a rich history dating back to the 13th century. The church is open to visitors and offers guided tours.
Another must-visit site is the Littleborough Coach House, a restored 19th-century building that now serves as a community hub and arts centre. The Coach House hosts a variety of events and workshops throughout the year, including art exhibitions, live music, and dance performances.
In conclusion, Littleborough is a charming town that offers something for everyone. Whether you're an outdoor enthusiast, a history buff, or a foodie, you're sure to find something to love in this picturesque corner of Greater Manchester. So why not plan a visit today and discover all that Littleborough has to offer?
Facts about Littleborough Lakeside:
The population of the Littleborough ward is approximately 11,000 people.
The average age of residents in the ward is 44 years old.
The majority of residents in the ward (97%) speak English as their main language.
The top three industries for employment in the area are health and social work, manufacturing, and education.
The most common method of transportation to work for residents in the area is by car.
The Littleborough ward has a higher proportion of residents with higher qualifications (e.g. degrees) than the national average.
The ward has a lower than average rate of unemployment compared to the rest of the Rochdale borough.
The Littleborough ward has a higher than average rate of homeownership compared to the national average.
The area is served by two railway stations – Littleborough and Smithy Bridge – which provide regular services to Manchester and Leeds.
The ward is home to several local landmarks and attractions, including the Rochdale Canal, Hollingworth Lake, and Hare Hill House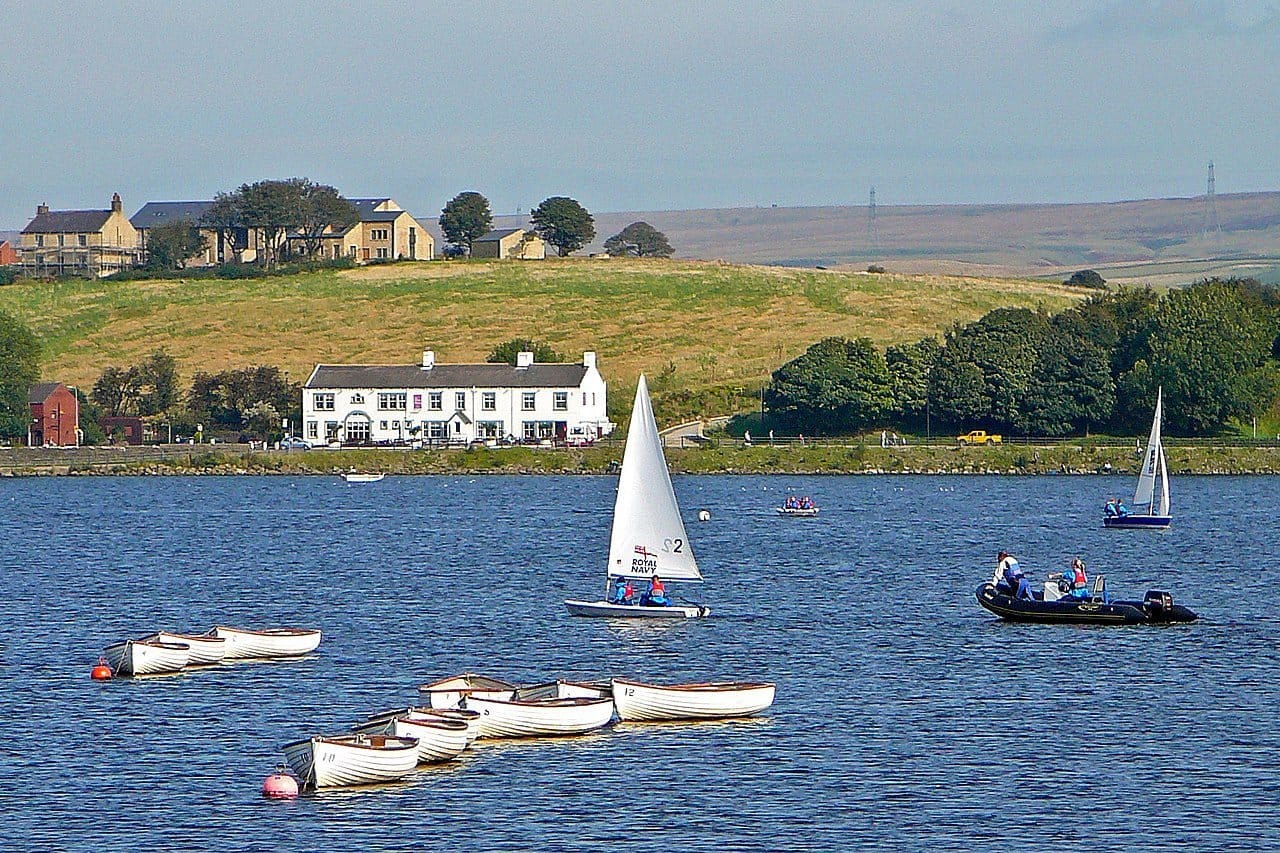 Explore the Tranquil Charm of Littleborough: From Lakeside Serenity to Sustainable Living. Discover the best of Littleborough's picturesque landscapes, sustainable initiatives, and more in our informative blog. Uncover the heart of Greater Manchester's hidden gem!
Read More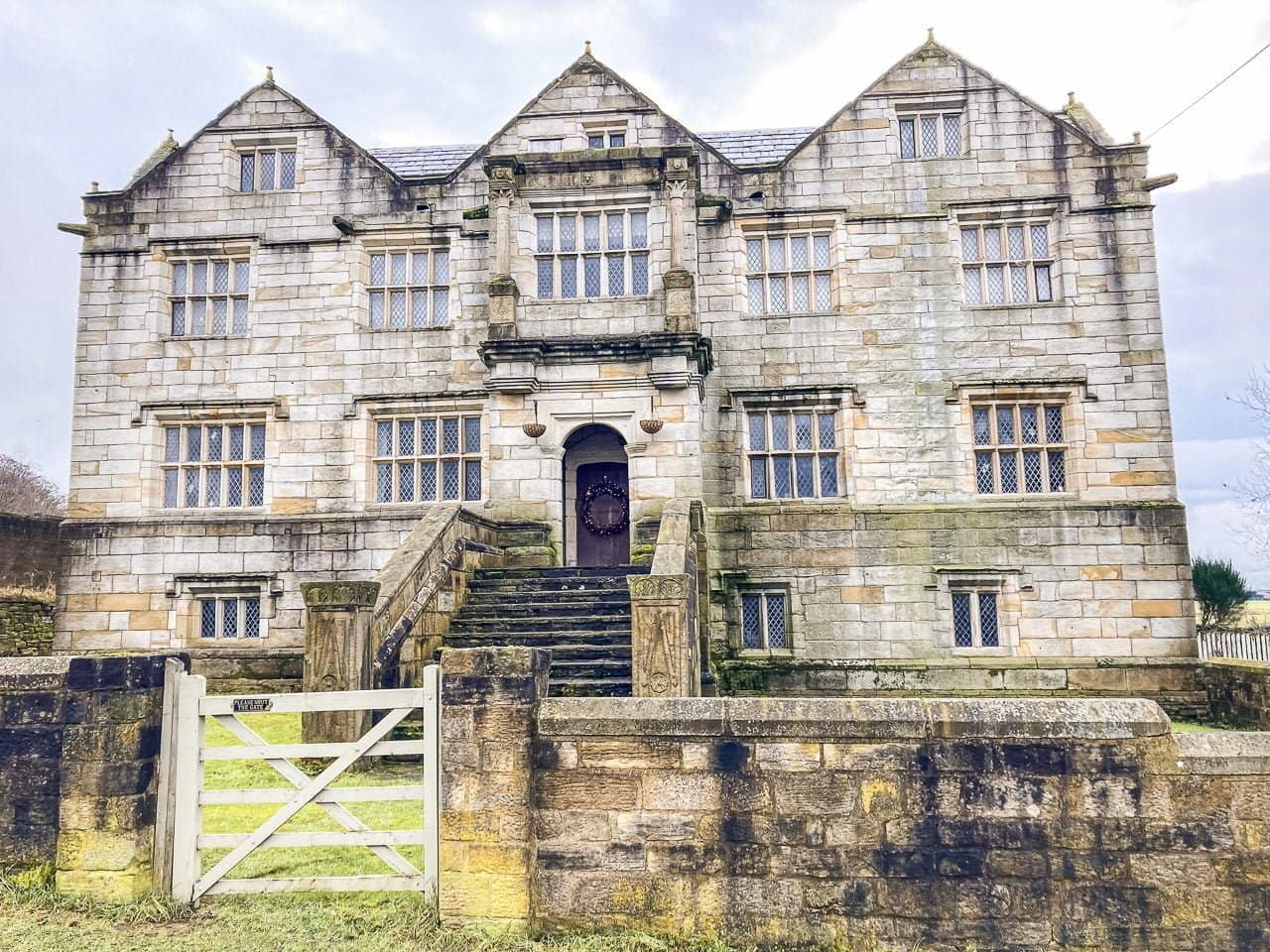 With its sweeping moorland hills and wealth of captivating routes, Littleborough is a haven for hikers seeking scenic outdoor adventures. By properly preparing for your hike, taking safety precautions, and refueling at local eateries after, you're guaranteed an unforgettable walking experience. The breathtaking hills around Littleborough await – it's time to lace up those boots!
Read More