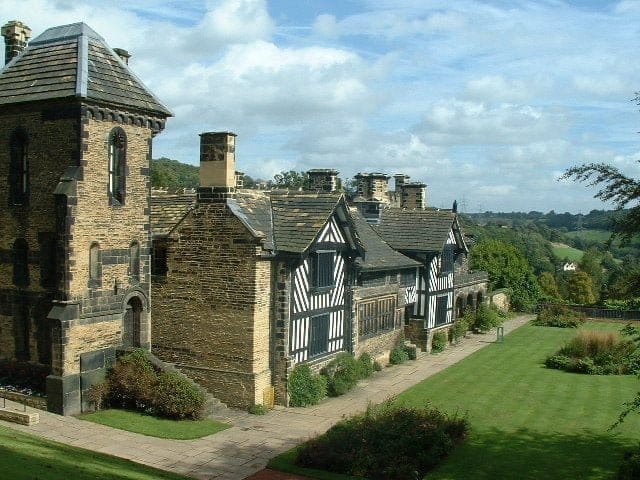 Discover West Yorkshire's Captivating Hidden Gem – Visit Stunning Shibden Hall
Nestled in the heart of Halifax lies the historic Shibden Hall – an enchanting 15th-century hall that offers a peek into the past. This architectural gem blends a mix of styles that reflect its rich and varied history. Beyond the manor itself sprawls a picturesque public park perfect for a refreshing stroll or family fun.
Shibden Hall was once home to prominent families like the wealthy Savilles, Waterhouses, and Listers who were cloth merchants and mill owners. However, the most famous resident was Anne Lister (1791-1840) who inherited the estate in 1826. The trailblazing Anne Lister bucked conventions – travelling widely, managing her own business affairs, and openly writing about her lesbian relationships in detailed diaries. She transformed the manor and grounds by adding a Gothic tower library and crafting terraced gardens, rock gardens, cascades, and a serene boating lake.
In 1933, the Lister family donated Shibden Hall to the Halifax Corporation to serve as a museum. Today, this remarkable museum offers an illuminating journey into the past with exhibits showcasing fine furniture, paintings, textiles, ceramics, toys, musical instruments and other belongings of former Hall residents. Visitors can immerse themselves in the life story of the captivating Anne Lister through audio tours and exhibits. Additionally, the museum hosts special events, guided tours, workshops, talks and festivals throughout the year.
Beyond the manor, the sprawling public park surroundings offer a scenic escape. Marvel at the ornate 'Paisley shawl' gardens from the 1850s, explore winding woodland trails, view the dry stone walling exhibition, or ride the mini steam railway. Children delight at the playground while adults can boat across the serene lake or challenge themselves at the adventure playground.
Truly, Shibden Hall is a one-of-a-kind destination offering enjoyment for all interests and ages. To plan your visit and guarantee entry, be sure to book timed tickets online in advance due to limited capacity. Check the website for opening times, special events, and directions. With its idyllic gardens and captivating history, Shibden Hall is one of West Yorkshire's most endearing hidden gems waiting to be discovered.
Admission:
To guarantee your visit, book your timed entry to Shibden Hall. On occasion, there may be an opportunity to purchase tickets on arrival in the hall, but time slots may not be guaranteed.  
Please note:
Please book one ticket per person. Children under 5 don't need a ticket.
Please arrive within your time slot. Sadly, if you arrive outside your time slot you may not be allowed entry
Opening Times:
Mondays – Fridays: 10:00 – 17:00
Saturdays & Sundays: 11:00 – 17:00
Note: The last admission will be one hour before closing.
Cost of admission:
Family ticket is £21; Individual £8. Children under 5 go free but still need a ticket as space is limited. Concession £5. Book online via Eventbrite (fees applicable -see site).
How to get to Shibden Hall:
By Motor Vehicle:
Shibden Hall is located off the A58 (Godley Lane), just northeast of Halifax, West Yorkshire, England, HX3 6XG. If visiting by car, follow the Heritage signs (brown) and then the signs to Shibden Park. There is car parking available on Shibden Hall Road (closest to the Hall – about 10 mins walk up the hill). Disabled parking for Blue Badge holders is available close to the Hall.
Parking is pay and display:
£0.50 for one hour
£1.00 for two hours
£1.50 over two hours
Parking is open 9 am to 6 pm daily, except Christmas Day, Boxing Day and New Year's Day.
By Public transport:
There are frequent buses; bus timetables are available on West Yorkshire METRO. You can also walk (20 minutes uphill) from Halifax bus station and 25 minutes from Halifax train station. 
Accessibility:
Due to the historic nature of the Hall, access for those with disabilities is limited to wheelchair users to the Ground Floor only. (Shibden Hall offers free admission to all carers of individuals with disabilities.) For access advice or assistance, please contact Shibden Hall prior to your visit, staff will be happy to help.
Contact:
For more information on Shibden Hall and events celebrating the life of Anne Lister, be sure to visit the Shibden Hall website.
For many more places to visit in the area of Halifax, why not check out our other blog posts Explore The Top 10 Attractions And Activities In The South Pennines and South Pennines Landmarks: Discover the Hidden Gems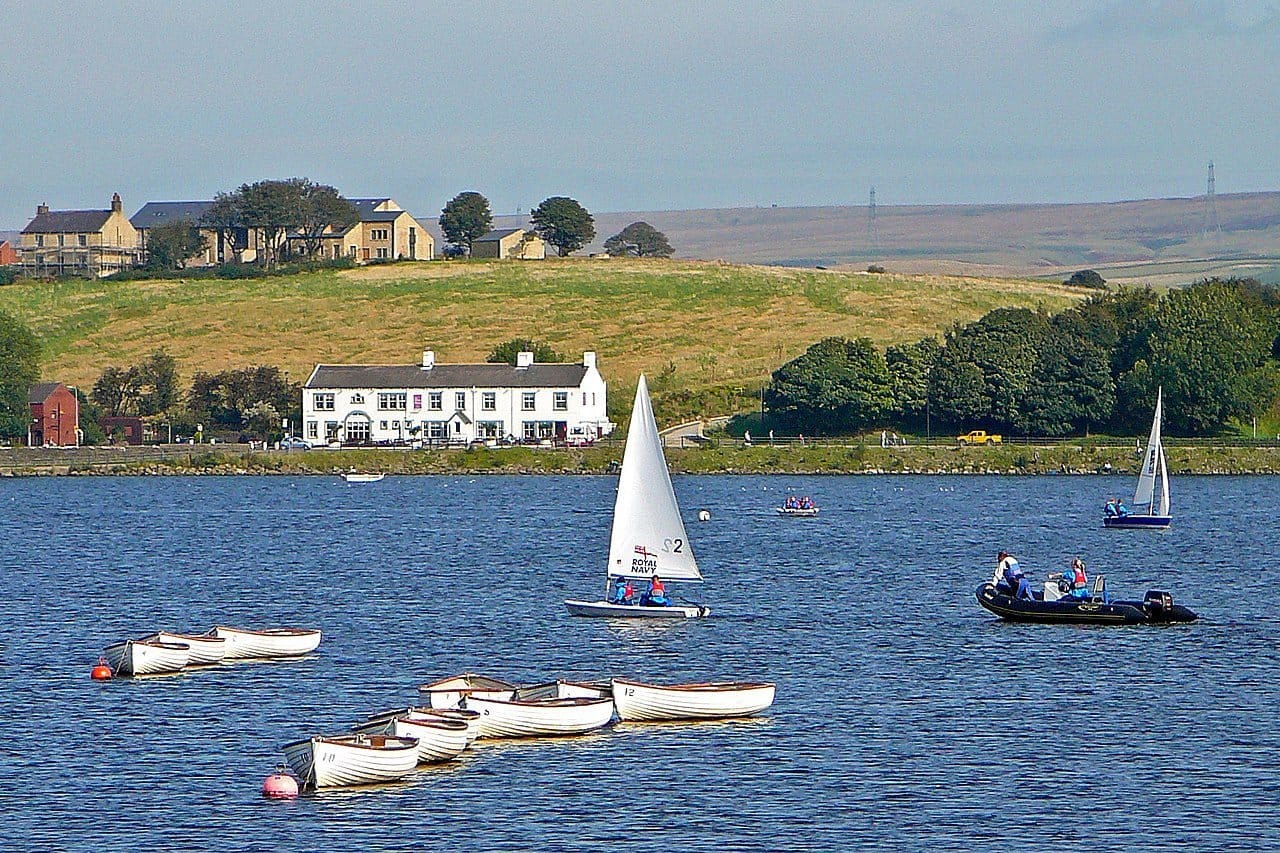 Explore the Tranquil Charm of Littleborough: From Lakeside Serenity to Sustainable Living. Discover the best of Littleborough's picturesque landscapes, sustainable initiatives, and more in our informative blog. Uncover the heart of Greater Manchester's hidden gem!
Read More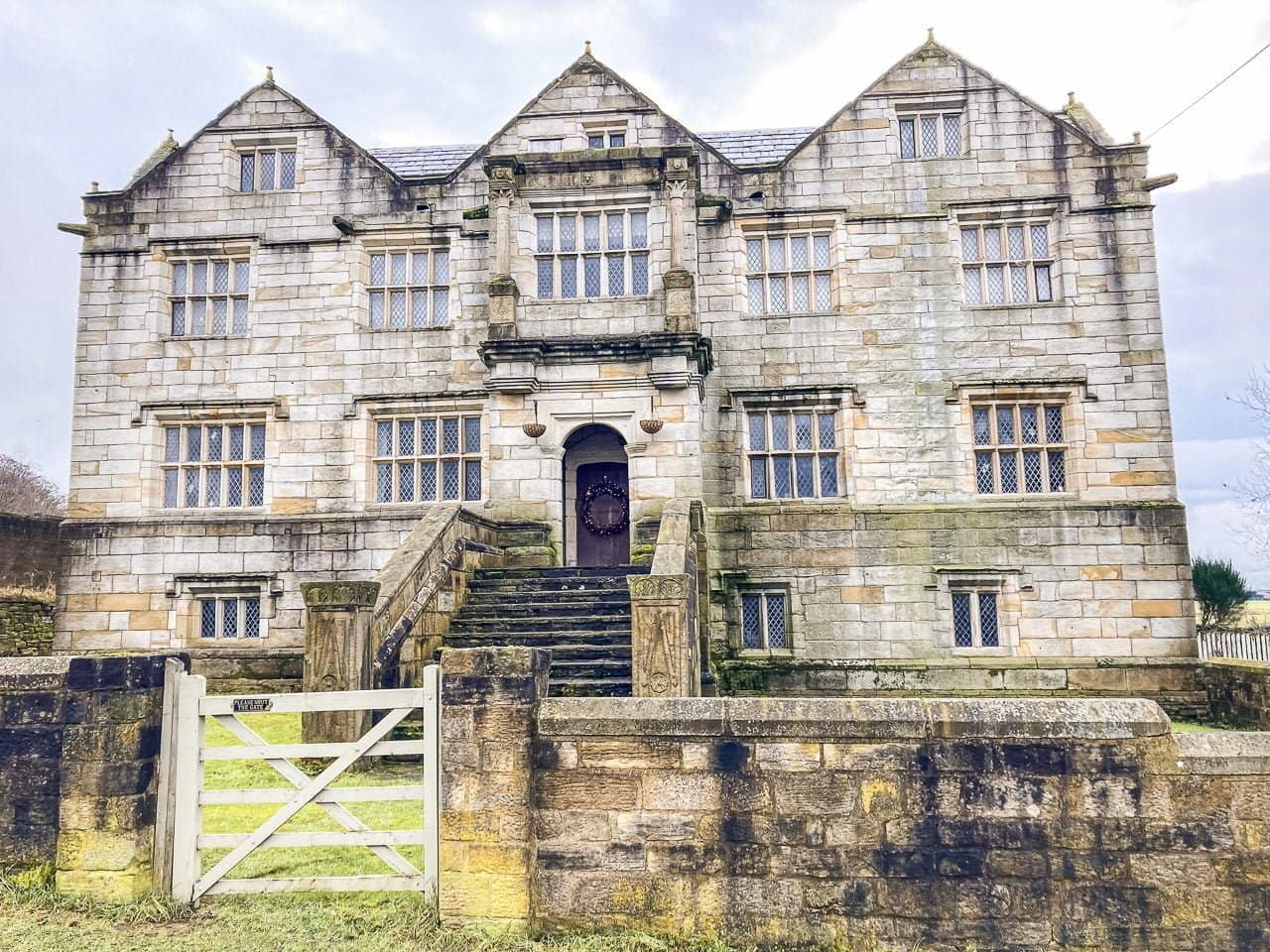 With its sweeping moorland hills and wealth of captivating routes, Littleborough is a haven for hikers seeking scenic outdoor adventures. By properly preparing for your hike, taking safety precautions, and refueling at local eateries after, you're guaranteed an unforgettable walking experience. The breathtaking hills around Littleborough await – it's time to lace up those boots!
Read More