Lancashire's 'Robbie Burns'
Lancashire's dialect poetry
Lancashire's dialect poetry is a unique form of poetry that originated in the Lancashire region of England. It is characterized by its use of local dialects and phrases that are specific to the region. Lancashire's dialect poetry became popular in the 19th century, and many famous poets emerged during this time.
One of the most famous Lancashire dialect poets is Edwin Waugh. Another well-known poet is Samuel Laycock, who was born in Marsden, near Huddersfield, in 1826. He is best known for his poem "Bowton's Yard," which depicts the lives of the working-class people in Lancashire. Another notable poet is Ammon Wrigley, who was born in Delph, near Oldham, in 1861. He is known for his use of dialect and his love of the local landscape.
If you are interested in reading Lancashire dialect poetry, there are several anthologies available that feature works by these famous poets. One such anthology is "Lancashire Lyrics: Modern Songs and Ballads of the County Palatine," which was edited by John Harland and published in 1870. Another anthology is "The Songs and Ballads of Lancashire, Chiefly Older than the Nineteenth Century," which was edited by John Harland and published in 1865.
There are also many individual books available that feature the work of specific Lancashire dialect poets. For example, Samuel Laycock's work is collected in the book "The Poems of Samuel Laycock," which was edited by Thomas Blackburn and published in 1889. Similarly, Ammon Wrigley's work is collected in the book "The Moorland Muse," which was published in 1910.
Edwin Waugh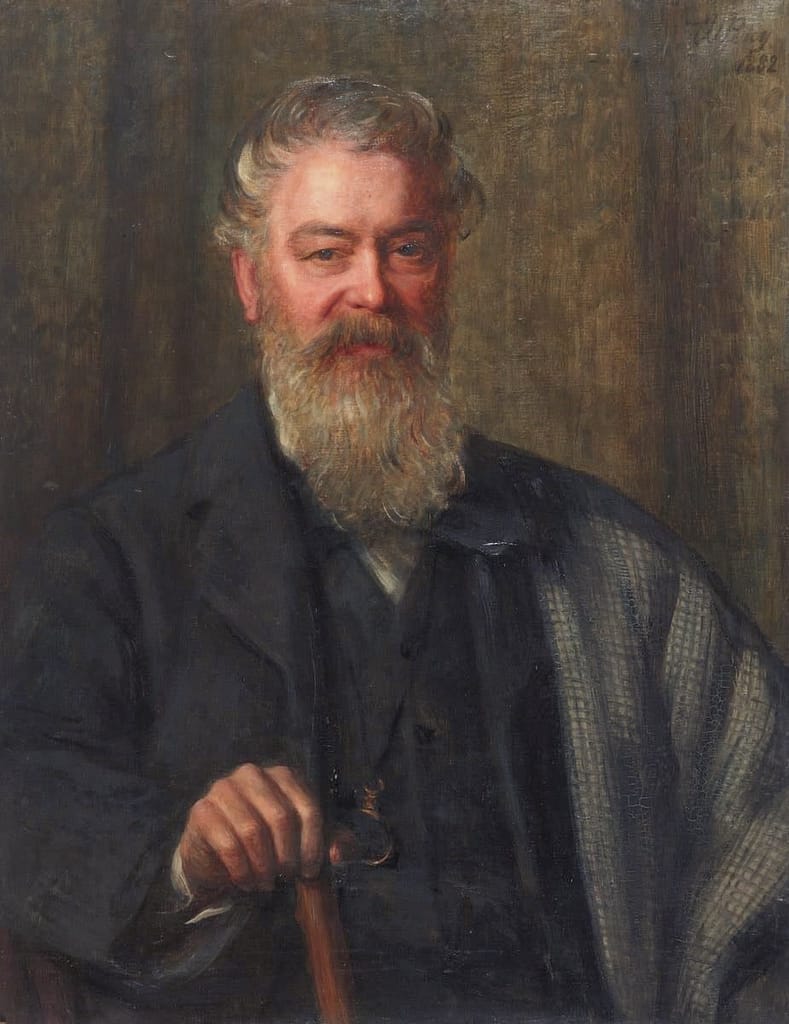 Edwin Waugh (1817-1890) is widely regarded as one of the most famous Lancashire dialect poets of the 19th century. Born in Rochdale, Lancashire in 1817, Waugh was the son of a shoemaker. Despite only having a limited education, he went on to become a prolific poet and writer, known for his ability to capture the essence of Lancashire life and culture through his poetry.
At the age of 12, Waugh was apprenticed to a printer named Thomas Holden. He subsequently worked as a journeyman printer, travelling all over Britain before eventually returning to Rochdale. Despite his busy schedule, Waugh was an avid reader, and his love of literature led him to become assistant secretary to the Lancashire Public School Association in 1847. This brought him to Manchester, where he began publishing descriptions of rural rambles. The reception to his works encouraged him to continue writing.
By 1860, Waugh was able to become a full-time writer. His most famous works include the book "Sketches of Lancashire Life and Localities", published in 1855 while he was working as a traveller for a Manchester printing firm, and his collection of Lancashire dialect songs, "Poems and Songs", published in 1859. It was this collection that brought him local fame and earned him the nickname "the Lancashire Burns".
Waugh's ability to capture the Lancashire dialect and his depictions of local life and culture made him popular among his contemporaries. His most famous poem, "Come Whoam to Thi Childer an' Me", was published in 1856 and is still widely studied and enjoyed today. The poem is a touching ode to the joys of family life and the simple pleasures of home.
Despite his success, Waugh's life was not without its hardships. In 1881, he was in poor health and was granted a Civil List pension of £90 per annum. He died at his home in New Brighton, Cheshire, in 1890 and was buried in St. Paul's churchyard on Kersal Moor. To commemorate his life and work, Waugh's Well was built in 1866 at Foe Edge Farm on the moors above Edenfield, Rossendale, where he spent much of his time writing. Sadly, Foe Edge was demolished by the North West Water Authority in the mid-1970s, and no trace of the building remains today.
In Rochdale, a monument in Broadfield Park commemorates Waugh alongside other local literary figures, including Margaret Rebecca Lahee, Oliver Ormerod, and John Trafford Clegg. Waugh's contribution to Lancashire dialect poetry and literature is still celebrated today, and his works remain popular among those who appreciate the rich cultural heritage of the region.
In addition to Waugh, Lancashire has a rich tradition of dialect poetry dating back centuries. Other famous Lancashire dialect poets include Samuel Laycock, whose poem "The Lancashire Cotton Famine" is a powerful reflection on the hardships faced by Lancashire cotton workers during the American Civil War, and John Collier, whose humorous sketches of Lancashire life were popular in the early 20th century.
For those interested in reading more Lancashire dialect poetry, there are many anthologies available. "The Lancashire Dialect Anthology" edited by Ernest Axon is a comprehensive collection of poems and songs from Lancashire, including works by Waugh, Laycock, and Collier. "The Songs of Edwin Waugh" edited by Robert Anderson is another excellent collection of Waugh's work.
Overall, Edwin Waugh remains one of the most important figures in Lancashire dialect poetry and literature. His ability to capture the essence of Lancashire life and culture through his poetry.
Despite his success, Waugh remained humble and dedicated to his community. He often performed his poetry at local events, using his talents to bring joy to others. He also advocated for education and helped establish schools for working-class children in Lancashire. His legacy lives on not only through his poetry, but also through the Edwin Waugh Society, which was established in 1988 to promote the study and appreciation of Lancashire dialect poetry.
For more about Edwin Waugh and Lancashire Dialect Poetry, visit the Edwin Waugh Dialect Society.
In addition to Waugh, there are other notable Lancashire dialect poets who have contributed to this rich tradition. One of the most famous is Samuel Laycock (1826-1893), who wrote poems about working-class life in Lancashire. He was known for his humorous and satirical style, often using dialect to add to the authenticity of his work. Another notable Lancashire dialect poet is Ben Brierley (1817-1895), who wrote about everyday life in Lancashire, including the struggles of working-class people. His work was so influential that he was known as the "Lancashire Burns".
There are also many anthologies of Lancashire dialect poetry available, including "The Lancashire Witches: A Romance of Pendle Forest" by William Harrison Ainsworth, which tells the story of the infamous Pendle witch trials of 1612. The poem is written in Lancashire dialect and includes descriptions of the people and landscape of the region.
Overall, Lancashire dialect poetry is a rich and vibrant tradition that has contributed to the cultural identity of the region. Poets like Edwin Waugh, Samuel Laycock, and Ben Brierley used their talents to capture the essence of everyday life in Lancashire and to celebrate the people and culture of the area. Through their poetry, we are able to gain insight into the history and traditions of Lancashire, and their work remains a testament to the power of dialect and the importance of preserving local culture.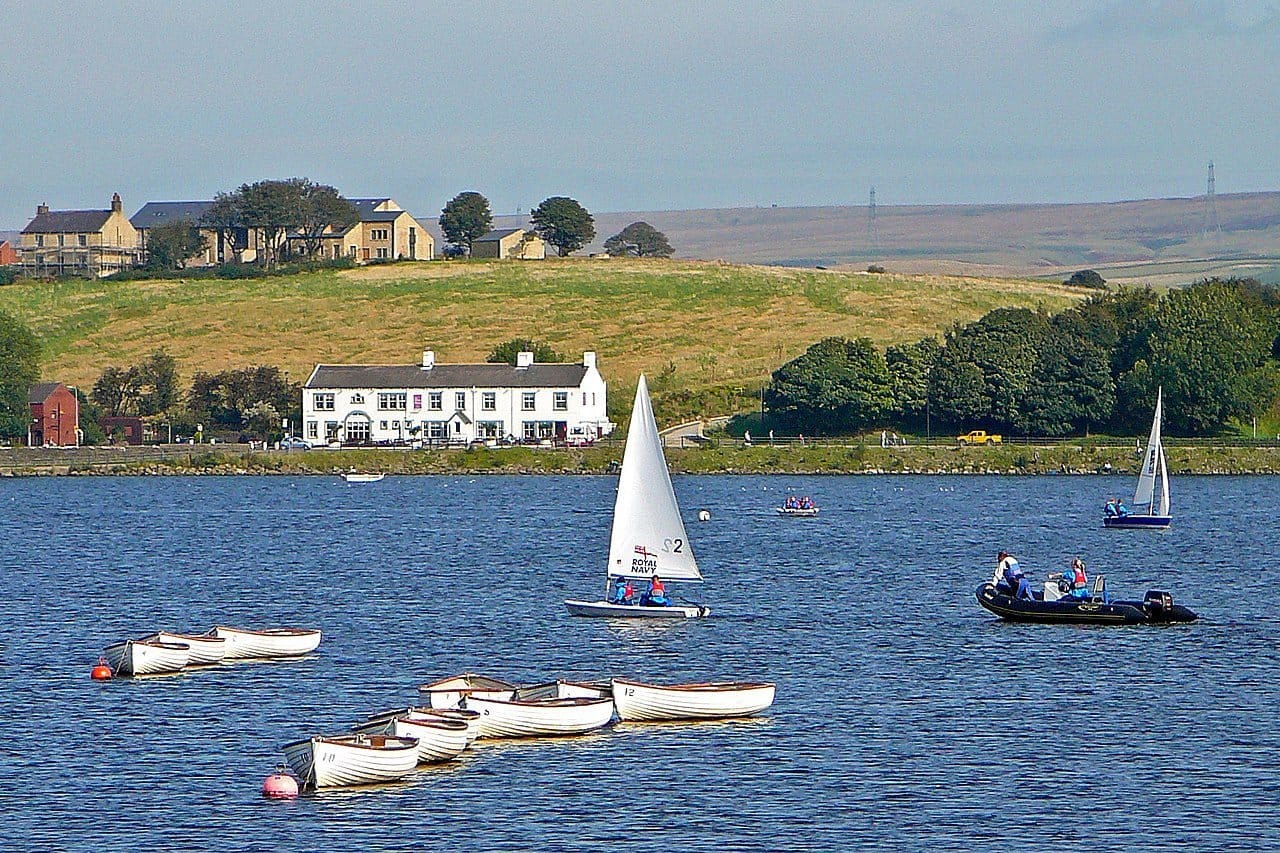 Explore the Tranquil Charm of Littleborough: From Lakeside Serenity to Sustainable Living. Discover the best of Littleborough's picturesque landscapes, sustainable initiatives, and more in our informative blog. Uncover the heart of Greater Manchester's hidden gem!
Read More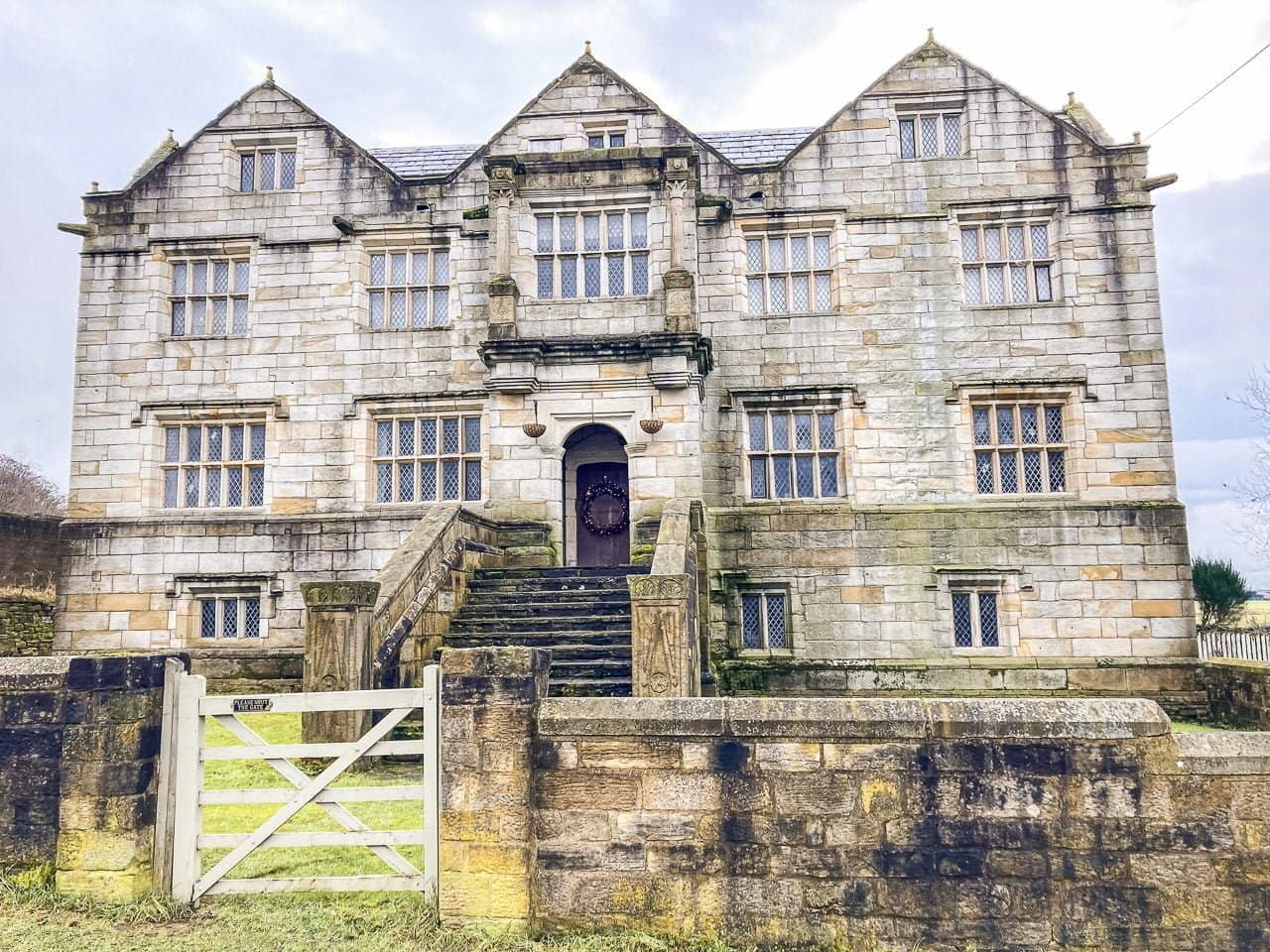 With its sweeping moorland hills and wealth of captivating routes, Littleborough is a haven for hikers seeking scenic outdoor adventures. By properly preparing for your hike, taking safety precautions, and refueling at local eateries after, you're guaranteed an unforgettable walking experience. The breathtaking hills around Littleborough await – it's time to lace up those boots!
Read More